UK begins vaccine program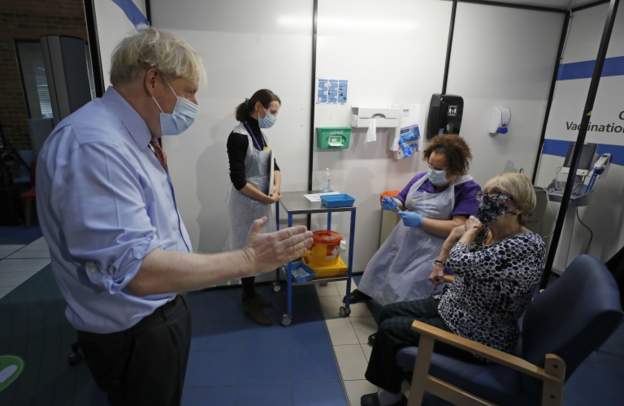 The European country of the United Kingdom has begun its ambitious vaccination programme, in a bid to free the country from the threat of Covid-19.
US Prime Minister Boris Johnson has expressed clearly how his government has evaluated the development. He has assured people of a future, free of the threat of Covid-19. He has requested his countrymen to wait patiently for few more months.
Meanwhile, the company, which has developed the vaccine, has expressed happiness in the determination the country has shown to roll out the vaccine programme in this stage.
It is said that the vaccine is less likely to show an impact immediately. As per a statement, it may take months for the vaccine to prove its true outcome.
It is said that the vaccine does not have any serious side effects. It is boasted that the majority of those who have participated in the trial has experienced either no side-effect or minimal side-effect such as headache.
The UK is not the first European country which has commenced a vaccine program. Earlier, Russia launched its vaccine program.
It was boasted that the vaccine developed by Russia was effective as the one come from the United Kingdom.
Photo Courtesy: Google/ images are subject to copyright