UK officially breaks tie with EU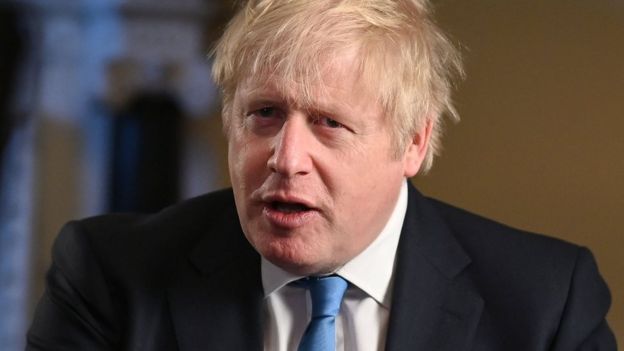 The United Kingdom has officially broken its tie with the European Union, the economic union of powerful – as well as advanced – European countries.

Several people have gathered in the streets across the country to express their feeling about the divorce.

Not all marches have been in support of the divorce. Scotland has been the epicentre of the anti-Brexit protest. Several protests have been organised across the country against the Briton's move to ditch its decades-old relation with the powerful economic union.

Many are worried about the future of the divorced UK. Some anticipate even a serious economic slowdown.

Meanwhile, United Kingdom Prime Minister Boris Johnson, who has played a pivotal role in the exit of the country from the economic union, has assured to take the country forward to make its future brighter.

The Brexit has come at least three years after the people of the United Kingdom voted to leave the economic union.

The UK's relation with the EU was around 47 years old. It had several ups and downs. At the time of the exit, it was at its lowest point.

During the referendum, Scotland voted against the Brexit. It wanted to prevent the country's exit from the union.

Unsurprisingly, Scotland is where the largest number of anti-Brexit protests has occurred.

Photo Courtesy: Google/ images are subject to copyright