Belgium Euthanasia Case: Accused Doctors Acquitted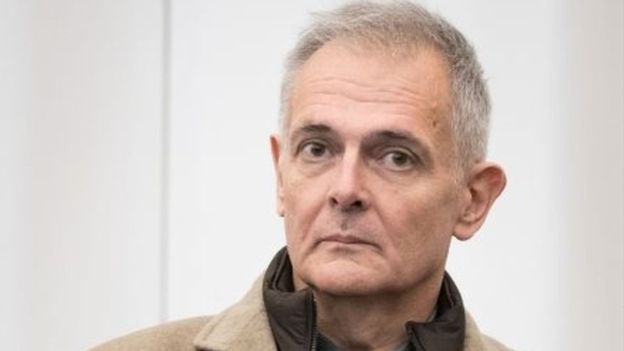 In a historic judgement, at least three doctors, who faced a criminal charge for the improper handling of a case of euthanasia, have been acquitted on the ground that the prosecution has failed to prove beyond the scope of doubt the case filed against the doctors.

The testimony of the family members of the woman who was helped by end her life by the doctors that their beloved's death was improperly handled by the doctors approached to carry out the procedure has failed to make much impact in the final verdict of the court.

It was in the year 2002 the controversial euthanasia law was implemented in the European country of Belgium.

Since the year 2002, several controversial cases have emerged in connection with the controversial law.

The case that has finally closed with the acquittal of the doctors is the first euthanasia case that has gone through the court procedure.

The latest judgement is a landmark judgement. The verdict may alter the current that flows against the controversial euthanasia law.

Anyway, the demand for more clarity in the euthanasia law cannot be ignored completely. The country should address the crisis at the earliest, if it wishes to make the law less complicated.

Photo Courtesy: Google/ images are subject to copyright