No deal Brexit: Pound falls on currency markets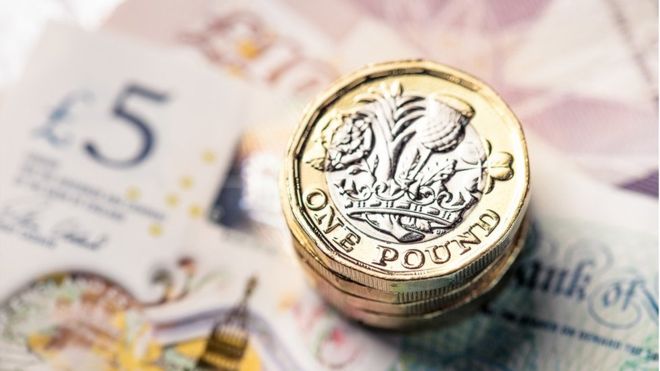 As the government insists that the UK is prepared to leave the EU without a deal, the value of Pound continued to fall on currency markets. On Thursday, Sterling continued to slide on the foreign exchanges. Sterling hits a fresh two-year low of $1.2120 against the dollar.
The currency of Pound also slid against the euro, falling to €1.0881 at one point. As the pound value falls, UK tourists heading abroad could face a "horrendous summer", said one currency expert.
Reports said that the government under the new Prime Minister Boris Johnson has strengthened its stance on a no-deal Brexit, which it has said is "now a very real prospect".
Before EU referendum in June 2016, the Pound was trading at about $1.50 against the dollar. It has now dropped by 2.4% since Monday, as a spokeswoman for Downing Street said that the UK would not enter talks with Europe unless the so-called Irish backstop is scrapped.
Image courtesy: bbc .com / images are subject to copyright