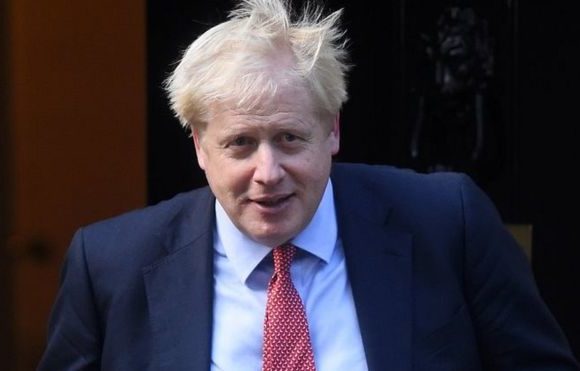 The representatives, who were sent by the European Union and the United Kingdom, have reached a new Brexit deal. UK President Boris Johnson has called the deal as great.

The deal needs the assent of both the European Union parliament and the United Kingdom parliament.

The DUP, the party based in the Ireland region of the UK, has expressed its disagreement with the new deal.

It has declined to give its support to the bill. The party is likely to vote against the bill in the British parliament.

The UK is nearing a deadline given to reach a Brexit deal with the EU and get it passed its parliament.

Day by day, the pressure over the present UK government is increasing. The UK PM is very keen to reach a deal with the EU over the matter of Brexit as soon as possible.

The DUP has a considerable amount of strength in the British parliament. But, it is not as powerful as to get the deal defeated singlehandedly.

Photo Courtesy: Google/ images are subject to copyright