Luxembourg prime minister describes Brexit as a 'nightmare'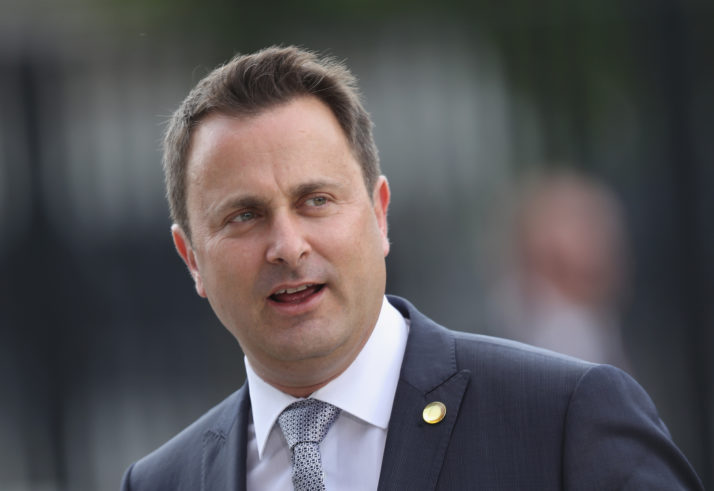 Current Luxembourg prime minister Xavier Bettel reportedly said that the Brexit process has turned into a "nightmare". The PM's comment came after holding talks with UK PM Boris Johnson.
Bettel said that the UK PM had failed to take any serious decisions to allow a deal by 31 October.
Boris Johnson is facing a severe protest and was forced to cancel his press conference. He said, "there's been a lot of work" and "papers have been shared".
PM said that his joint press conference was cancelled due to the fear that the two leaders would have been "drowned out" by pro-EU protesters.
Mr. Johnson said, "I don't think it would have been fair to the prime minister of Luxembourg".
"I think there was clearly going to be a lot of noise and I think our points might have been drowned out", he added.
Image courtesy: politico .eu / images are subject to copyright