Donald Tusk advises the UK not to leave EU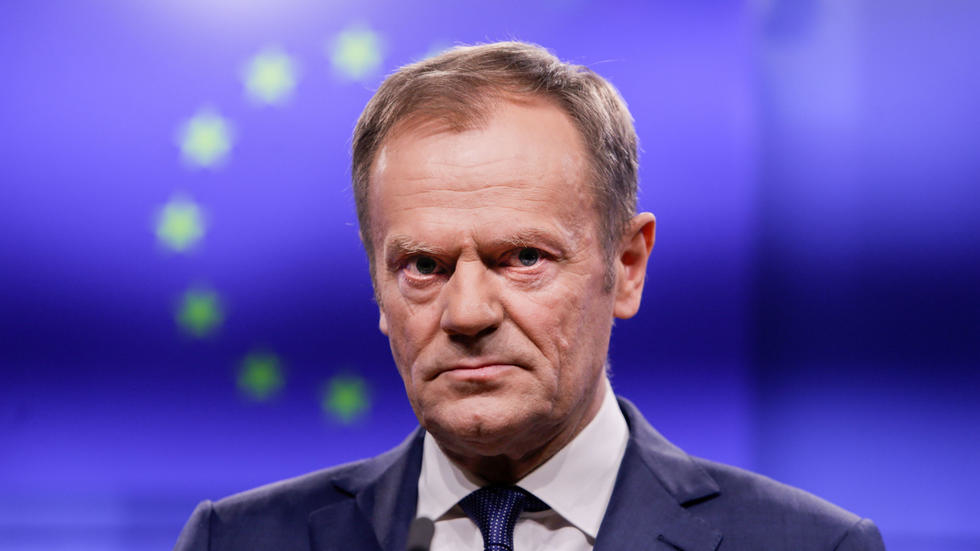 European Council President Donald Tusk has advised the United Kingdom not to leave the European Union.

He opined that the exit of the United Kingdom from the European Union would mark the actual end of the Great British Empire.

Mr. Tusk is going to step down from the post in the near future itself, as his term is expected to end next month.

The warning of the European Council president has come at the time the UK government is trying to convince its parliament to approve the deal it reached with the EU in the matter of the proposed exit of the European country from the most powerful economic union in the world.

UK Prime Minister Boris Johnson recently asserted that he would try his best to convince the parliament to approve the Brexit deal.

He even criticised the parliamentarians for standing against the verdict of the people of the country.

He, it seems, is of the opinion that the parliamentarians have noting much to do in the matter of the Brexit and are supposed to give their assent as early as possible to the decision taken by the people of the country.

Will the EC president's comment make any impact is yet to be seen.

Photo Courtesy: Google/ images are subject to copyright