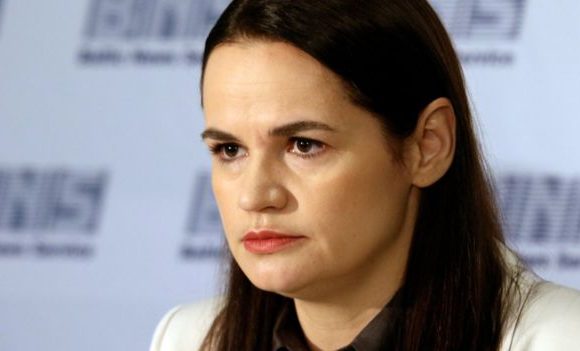 Svetlana Tikhanovskaya, the opposition leader of Belarus who was recently exiled from the country after a unfair election, is expected to address the UN Security Council, in a move which is expected as an attempt to impose more pressure on the president of the country – who achieved a mandate to rule the country for the next five years with the help of the unfair election
It is expected to be a video conference.
Meanwhile, she will also address the Parliamentary Assembly of the Council of Europe – which is scheduled to take place next week.
Since the disputed election, the country is in the state of turmoil. Pro-democratic protesters who have taken to streets to express their disagreement towards the way the election was conducted by the government has vowed to oust the president – who has wristed the mandate through the illicit mean.
At the same time, Alexander Lukashenko, the President of the country who emerged as the winner of the disputed election, has dismissed the protest as a plot of foreign powers to destabilize his The latest move is expected to put the President of the country in a deep crisis. Though the president enjoys the support of Russia, he needs a lot more strength to surmount this pressure.
Photo Courtesy: Google/ images are subject to copyright