Belarus leading opposition leader begins hunger strike in jail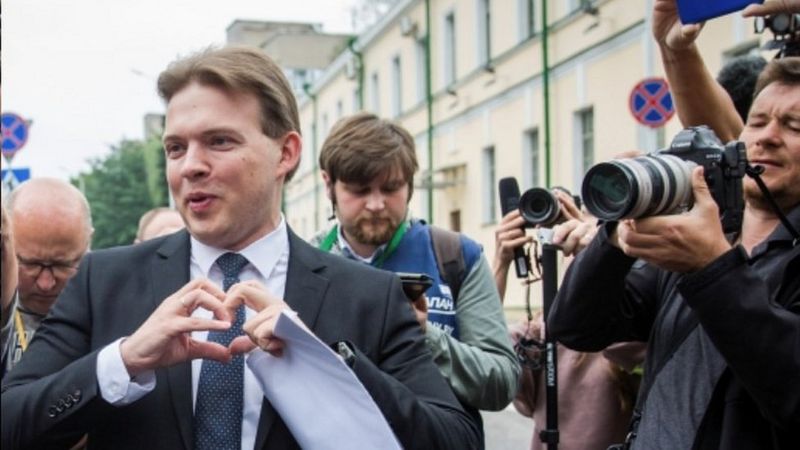 One of the leading opposition leaders of the country, Maxim Znak, has begun hunger strike in jail.
The action has been taken after he was charged with the charge of seeking to harm national security.
Mr. Znak is a renowned lawyer based in the country. He is one among seven leaders of the Co-ordination Council.
The Belarus government is attacking the council through all possible means. At present, at least five of the seven members are either in jail or in exile.
Lately, the UN Human Rights Council, in a special meeting organised in Geneva, voted to launch closer UN monitoring of abuses in Belarus.
The west already questioned the credibility of the Belarus Presidential Election – which offered a chance for President Alexander Lukashenko to continue in the position of power.
The country has been witnessing protest since the declaration of the election result.
Several people have been arrested in connection with the protest. Several international human rights organisations like Amnesty International have exposed the inhuman methods used by the Belarus security force to contain the protest.
In a statement shared through his lawyer, Mr. Znak has said that he had no other way to fight against injustice and arbitrary actions, while in detention.
It is high time for the International community to interfere in the ongoing political crisis in Belarus.
Photo Courtesy: Google/ images are subject to copyright