IHWC 2021 not to take place in Belarus capital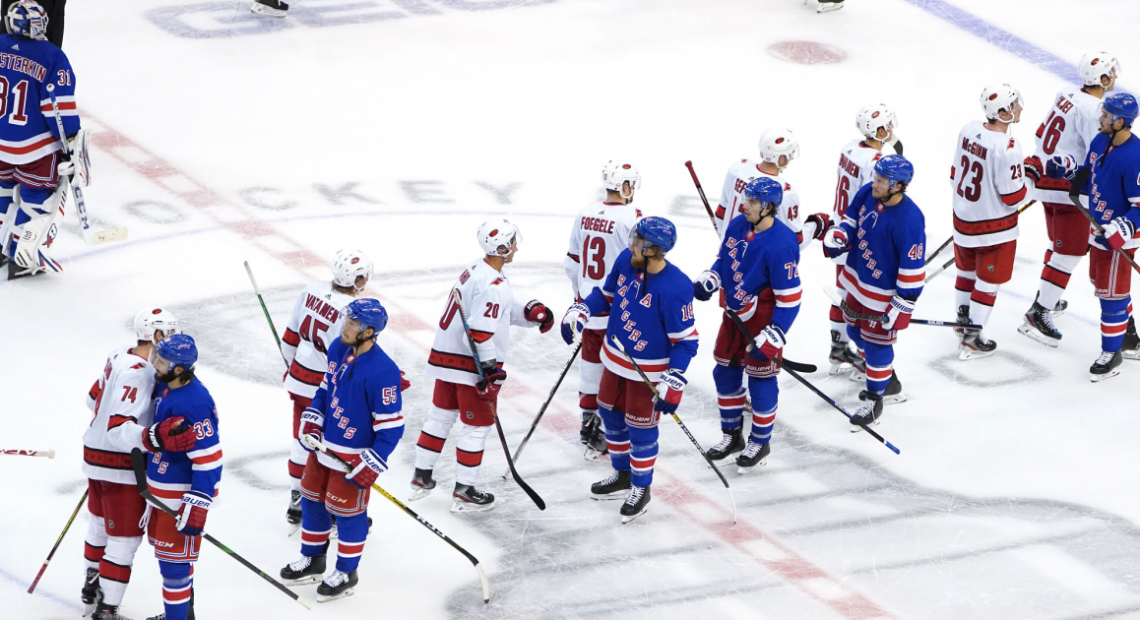 The International Ice Hockey Federation has decided not to organise the 2021 Ice Hockey World Championship in the capital of Belarus, Minsk.
Belarus is facing a serious political crisis. The country recently witnessed a violent protest. The ruling government has not yet succeeded in bringing the law and order situation under control.
The decision has been taken in the wake of the unpleasant development in Minsk, where the event was supposed to be organised.
The federation has not yet publicised the new venue.
Though the embattled Belarus government has repeatedly assured the federation its capability to provide a safe atmosphere for the game, the federation has not yet lent its ears to the assurance made by the country yet.
The federation is less likely to reconsider its decision to ditch its present home ground.
Many countries in the west have already come forward to win the chance to become the home ground of the prestigious sports event.
There are rumours that the decision to ditch the present home ground has been taken after certain advertisers threatened to back off from the event.
The federation has not yet responded to the allegation. It is believed that the federation is trying to stay away from unnecessary controversies.
Photo Courtesy: Google/ images are subject to copyright