Navalny to remain in Russian prison for ten days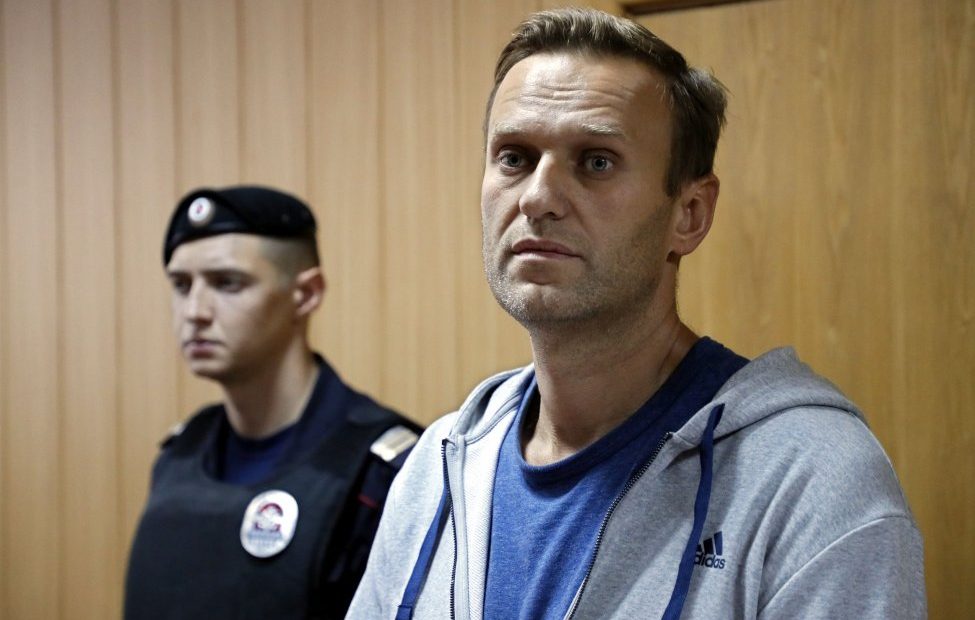 Russian opposition leader Alexei Navalny is likely to remain in the Russian custody for at least thirty days.
The Russian government has not yet responded to the appeal made by the International community demanding the release of the opposition leader.
Last day, several western countries particularly France demanded the immediate release of Mr. Navalny, who is a fearless critic of Russian President Vladimir Putin.
Mr. Navalny was arrested by the Russian police after he had returned to his country.
Last year, the Russian opposition leader was poisoned while he was travelling towards Moscow in a domestic flight.
He was shifted to Germany immediately, as his supporters accused the Russian leader for the incident.
The Russian government recently filed several charges against the opposition leader allegedly to prevent his return to the country.
It is alleged that Vladimir Putin does not wish to allow the return of the opposition leader, who is capable to threaten the domination of the Russian president over the country.
Anyway, the Russian government faces serious pression from the global community to release the opposition leader.
In the coming days, the community is expected to step up its pressure over the country.    
Photo Courtesy: Google/ images are subject to copyright