Macron to interfere in Belarus issue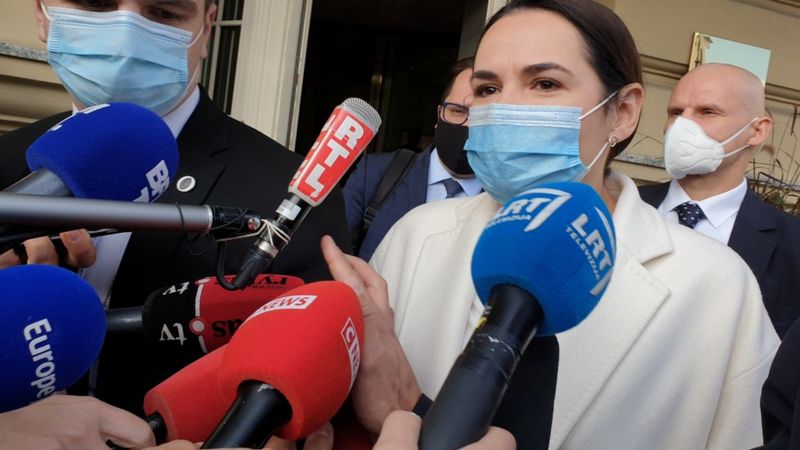 French President Emmanuel Macron is likely to interfere in the Belarus issue.
Recently, he has promised to help mediate in Belarus.
The country has been witnessing protest since Alexander Lukashenko was re-elected as the President of the country.
The European Union has declared that it would not recognise Mr. Lukashenko as the legitimate leader of Belarus.
Meanwhile, the Belarus President has been lately offered support by the European country of Russia.
At present, Russia is the only supporter of Belarus.
Russian President Vladimir Putin has alleged that pression was being applied over Belarus.
He has even promised his country's military support to Belarus.
Recently, French President has met the exiled opposition leader, Svetlana Tikhanovskaya.
During the meeting, he has called for a peaceful transition of power in Belarus.
Many human rights organisations have called for the interference of the International community in the issue.
They have brought the attention of the world to the human rights violations committed by the Belarus in the aftermath of the tainted election.
Some have come up with undeniable evidences.
Photo Courtesy: Google/ images are subject to copyright