Iran blames west for the assassination of Mohsen Fakhrizadeh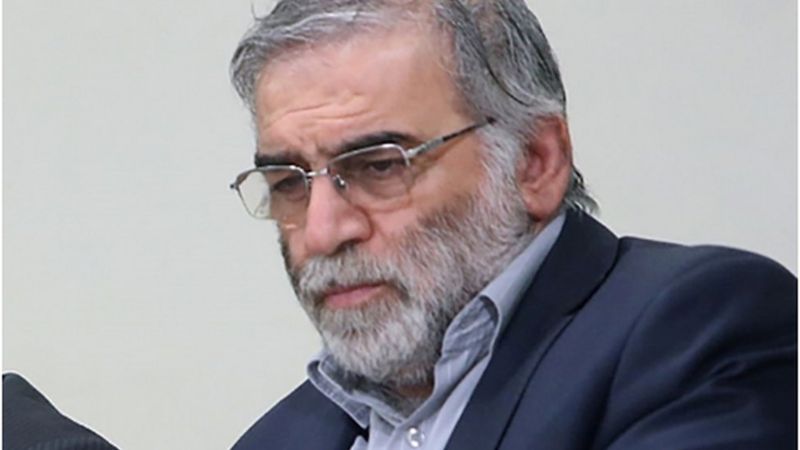 The Middle East country of Iran has blamed the western intelligence agencies and Israel for the assassination of Mohsen Fakhrizadeh.
Mr. Fakhrizadeh was a highly talented nuclear scientist. It was considered as the mastermind of the Iran nuclear program.
The scientist was attacked in Absard in the Iranian county of Damavand.
The west considered the scientist as a big threat. He was specifically named in a paper presented by Israel on the Iran nuclear program.
Iran has pledged to avenge the assassination of its scientist. A senior Iranian leader has said that his country would strike back like a thunder.
The Iran nuclear program is very controversial. Though Iran asserts that their nuclear program is for peaceful purposes, the west does not believe in the claim.
It is not the first time a top Iranian official has been assassinated at the behest of the western intelligence agency.
Few months ago, a senior Iranian military official was assassinated in a similar way.
Iran, it seems, is very angry about the killing. They have termed the killing a clear case of the violation of International laws by the west.
Israel has not yet responded about the allegations that have been levelled against the country in connection with the assassination.
It has been alleged that Israel has played a vital role in the killing.
Photo Courtesy: Google/ images are subject to copyright