Russian Covid-19 vaccine less expensive than competitors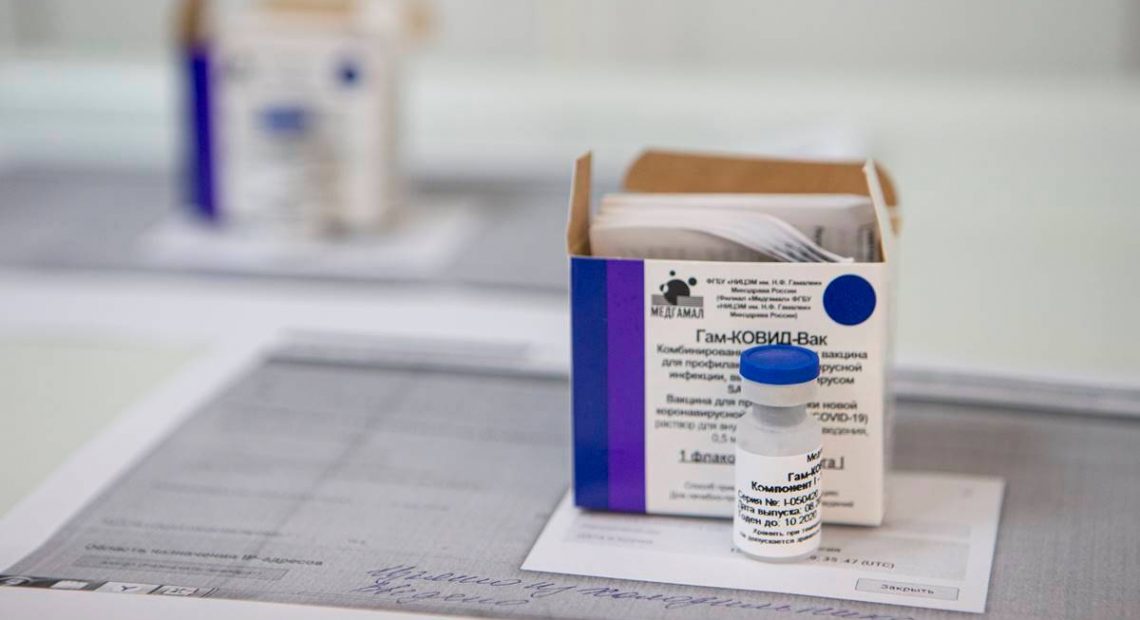 The vaccine developed by Russia to fight the Covid-19 pandemic, Sputnik V, will be less expansive than the other vaccines which are expected to hit the market along with the Russian vaccine in the near future, as per a latest report.
Russia is the first country which has come up with a strong vaccine against the virus outbreak – which has brought the world to a standstill.
Though the west initially expressed scepticism over the efficiency of the vaccine, it has later softened its stand against the vaccine.
The main allegation against the vaccine is that it was launched before the completion of its final phase of clinical examination.
Notably, as per a recent study report, the efficiency of the Russian vaccine is not less than 95 per cent.
The west also now admits that the vaccine made by Russian is not less than 90 per cent effective.
It is learned that India will join hands with Russia for the mass production of the Russian-made vaccine.
In a recent statement, Russia has said that an Indian pharma company, Hetero, has agreed to produce in India over 100 million doses every year.
Photo Courtesy: Google/ images are subject to copyright