French court dismisses request seeking postponement of trial against former French supremo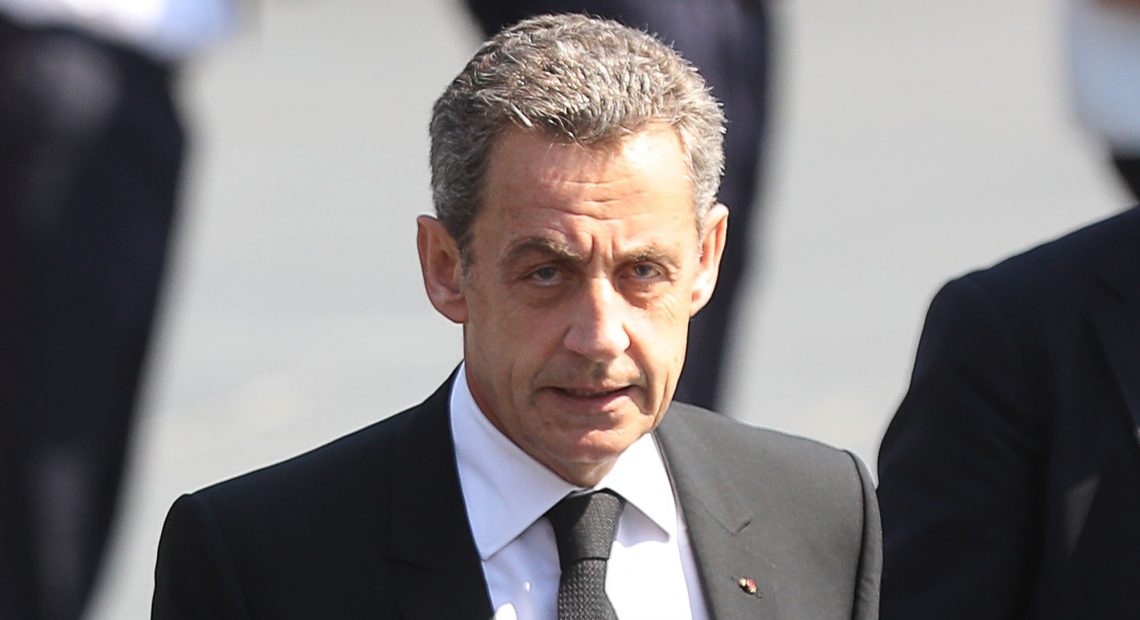 A court in France has dismissed a request seeking the postponement of a trial against former French President Nicolas Sarkozy.
He is accused of offering a lucrative job to a judge in exchange of a vital information on a campaign finance inquiry.
The request to postpone the trial was submitted lately on the ground that his medical c0ndition could worsen if he was presented in the court.
The court ordered a detailed medical report to evaluate the claim made by the defendant to postpone the trial.
The report notified no material in support of the defendant's claim, though it suggested the strict observation of physical distancing norms.
The development is a big blow to the former President.
Given the strict order the court has made, the trial is expected to resume in the coming week itself.
Mr. Sarkozy was once a very powerful political leader based in France. It is the first modern President of France. His mixed ethnicity was what made him more acceptable.
The case against him has badly damaged his image. Though he has maintained the stand that he is innocent, the case has already made a severe damage to his reputation.
Still, there are many in France who admire this modernist leader, who brought a new image to the country.
Photo Courtesy: Google/ images are subject to copyright