France to dismiss police officers accused of beating up black music producer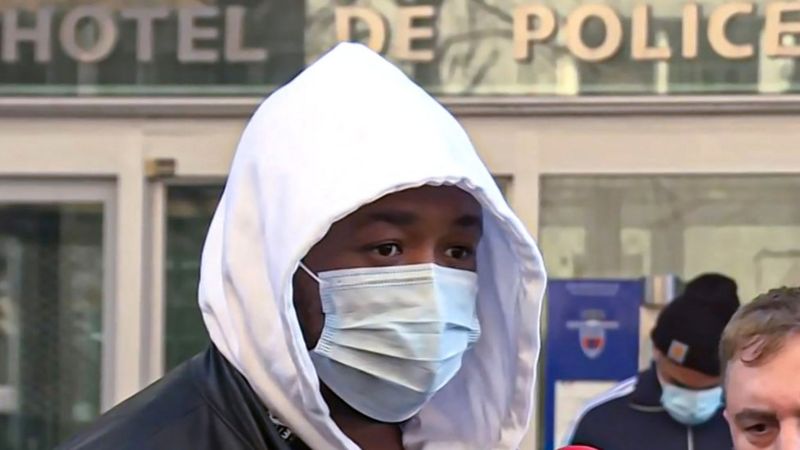 The European country of France is preparing to take a strict action against three police officers who are accused of beating up a black music producer in the French city of Paris.
A senior French administrator has promised to take strict action against the police officers. He has said that he would recommend the government to dismiss the officers.
French President Emmanuel Macron has expressed his sadness about the incident. He has said that the action was unacceptable and shameful.
He has advised the government to send appropriate suggestions to reinstall the trust of people in the police force.
It has been alleged that the incident has reduced the trust of people in the police force.
The accused police officers have been suspended by the French government. They have been questioned in connection with the case.
Anyway, the incident has opened up a serious public debate over the matter, and also led to a fresh scrutiny.
The European country of French has a zero-tolerance attitude towards the issue of police violence. Unlike other societies, France is a kind of society, which gives enormous importance to human rights.
Photo Courtesy: Google/ images are subject to copyright