Three off-duty Dutch commandos shot outside hotel in Indianapolis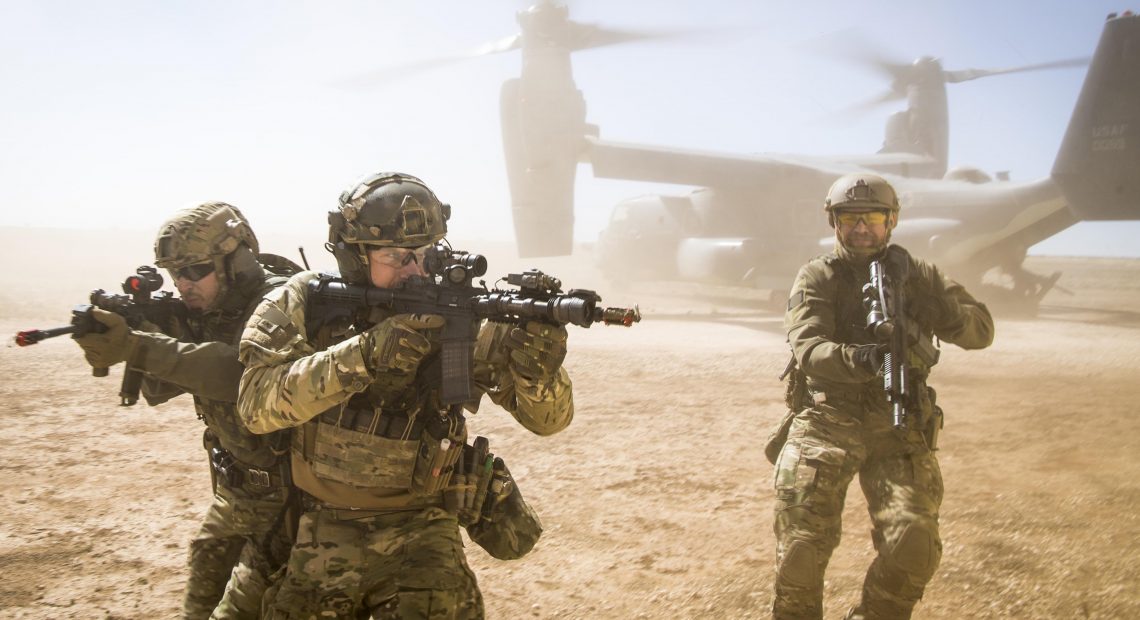 Three Dutch commandos who were in the US for training were shot and wounded while off duty outside a hotel in Indianapolis. The event happened in the city's entertainment district on Saturday at at 03:30 local time.
According to Indianapolis police, the three guys were located with gunshot wounds and transferred to surrounding hospitals. One of the guys was listed in critical condition, but the other two were conscious, according to the Dutch defence ministry. It stated that all three belonged to the Commando Corps, one of the Dutch military's special operations divisions.
The shooting happened in front of the hotel where they were staying during their spare time, the ministry claimed. The males and another person or group may have been involved in an earlier dispute, according to the local police.
An officer from the Indianapolis Metropolitan Police Department told FOX59 that the information they were ready to share at the time was that nothing happened inside the hotel. "We suspect there was a prior altercation at another site."
The men's families had been informed, according to the Dutch defence ministry, and a local police probe was ongoing. There have been no detentions.
Picture Courtesy: Google/images are subject to copyright