Taste a Spicy-Smoky Indian Tea – Tandoori Chai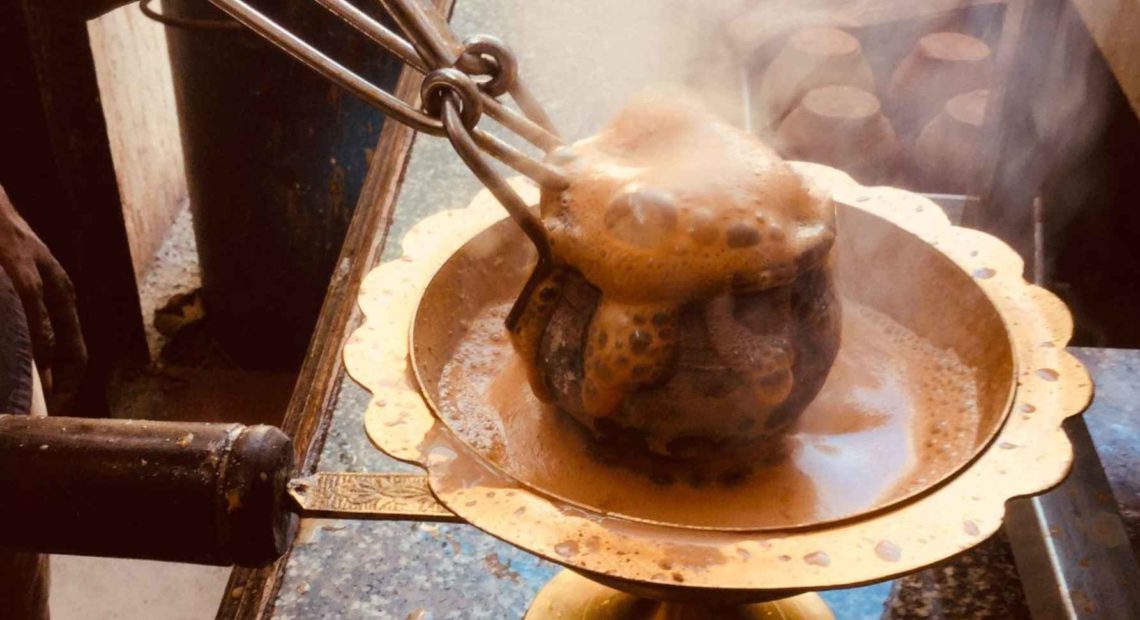 Tandoori Chai
Ingredients:
Milk: 2 cups
Water: 1/2 cup
Indian tea powder: 1 tbsp
Ginger paste: 1 tbsp
Sugar for taste
Cardamom: 3-4 pcs
Small Clay pot
preparation:
Place the clay pot in medium flame and heat the whole pot for about 10 minutes. Keep changing the position of pot to heat it evenly. Meanwhile, heat a pan and add the milk and water into it.
Once the milk start boiling, prepare the tea by adding ginger, cardamom, 1 tbsp tea powder and 2 tbsp sugar in it and boil it for 2-3 minutes in low flame. When the tea is ready , remove it from the stove and stain it.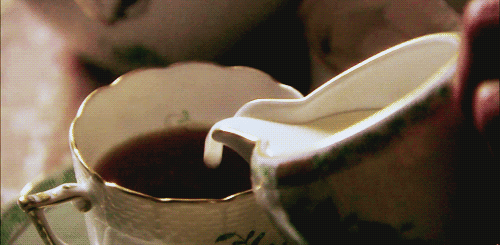 Increase the flame to high and heat the clay pot properly. Use tongs for holding pot. Once the clay pot is heated properly, gently put the hot clay pot into a pan. Now, pour the prepared hot tea into all over the clay pot.
Now a nice, smoky flavored smell will come. Now, carefully take out the clay pot and transfer the tea into another cups, preferably a clay cup. Serve hot!
Image courtesy: bingedaily .in / images are subject to copyright