Verdict soon in murder case of former Lebanese PM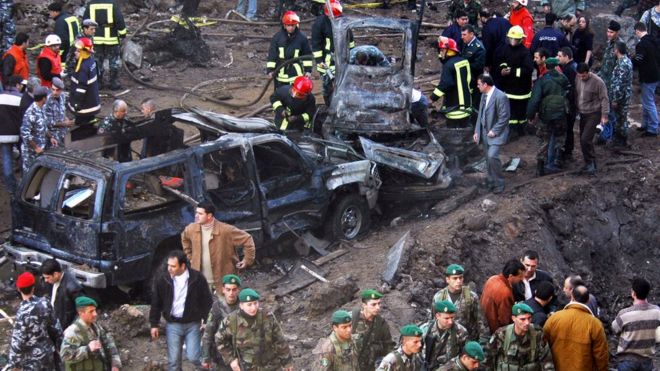 A special court set up in the Netherlands to handle the murder case of former Lebanese Prime Minister Rafik Hariri is expected to announce its verdict on the case in the near future.
Originally, there were five accused in the case. One of them, who was a senior commander in Hezbollah, died in the year 2016.
The rest of them has been tried in absentia.
Lawyer who have appeared for the accused have defended their clients, saying that the case was based purely on circumstantial evidence and there was nothing to prove the involvement of their clients in the case beyond the scope of doubt.
The whereabouts of the accused have not yet been released by the court. At present, only their names have been publicised.
The incident actually took place in the year 2005. It has taken almost fifteen years for the court to wind-up its procedure.
The son of the deceased ex-PM, who was also an ex-PM, is expected to attend the court on the day it announces its verdict over the case.
The timing of this verdict is important. The murder of Mr. Hariri was the one which changed the course of the verdict. Now, at the time the Lebanese government is facing its biggest crisis triggered by a surprise bomb blast in the capital city, the verdict may prove as an additional burden over the already embattled government.
Photo Courtesy: Google/ images are subject to copyright