Covid: Unvaccinated People Subjected to Severe Limitations in Germany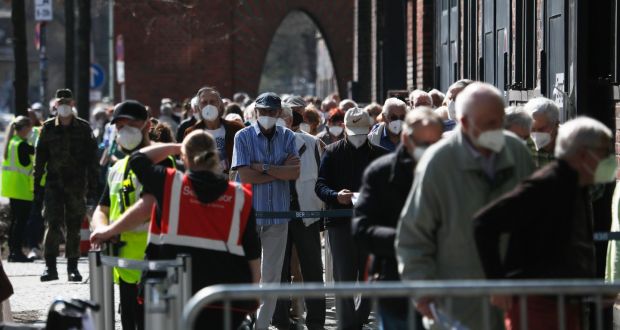 In order to ward off the fourth wave of Covid-19, Germany's national and regional officials have agreed to ban unvaccinated people from much of public life.
The far-reaching measures were described by outgoing Chancellor Angela Merkel as an act of "national solidarity." In restaurants, cinemas, leisure facilities, and many businesses, only people who have been vaccinated or who have just recovered from Covid will be permitted.
Vaccinations could be made compulsory by February, according to the chancellor. The fourth wave of Covid in Germany is the most devastating so far, with 388 deaths in the last 24 hours.
Pic Courtesy: google/ images are subject to copyright