Ukraine war: Zaporizhzhia nuclear plant chief detained by Russians – Kyiv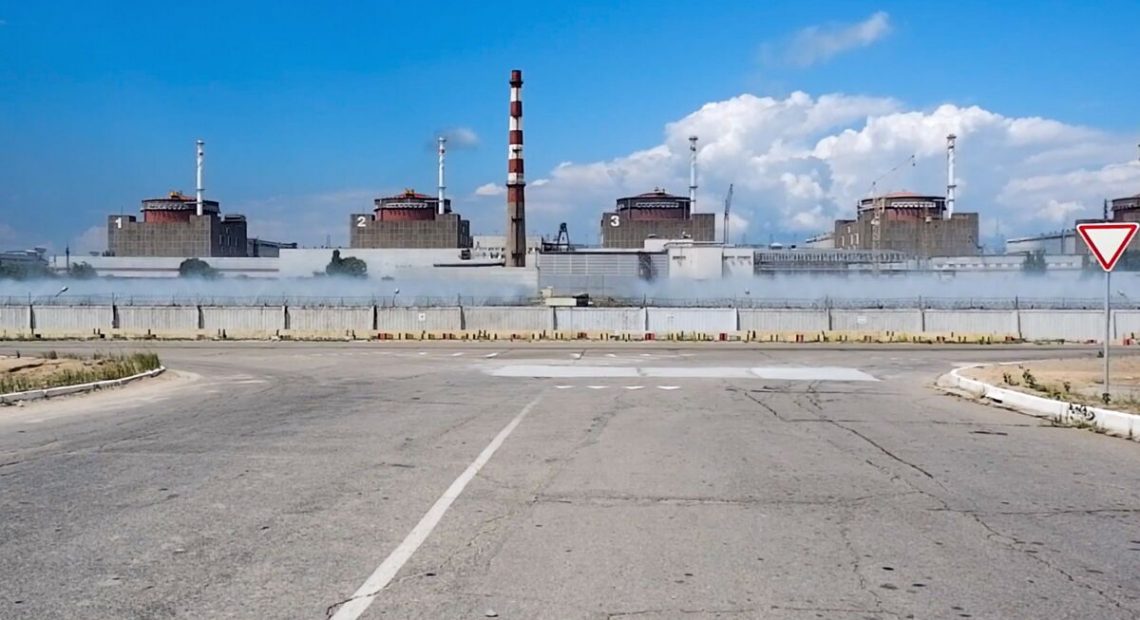 The head of Ukraine's Zaporizhzhia nuclear power facility has been taken prisoner by Russian forces, according to Enerhoatom, the country's national nuclear regulator.
It claims that at around 16:00 local time (13:00 GMT) on Friday, Ihor Murashov was detained as his automobile was travelling from the facility to the nearby town of Enerhodar.
According to the president of Enerhoatom, he was afterwards blindfolded and transferred to a detention facility in Enerhodar. Russia has made no remarks.
In March, Moscow took control of the largest nuclear power facility in Europe and retained its Ukrainian employees. In the midst of widespread worries that this could result in a significant radiation disaster in Europe, both Ukraine and Russia accuse one another of repeatedly shelling the plant.
President of Enerhoatom Petro Kotin stated that Mr. Murashov "bears major and exclusive responsibility for the nuclear and radiation safety" of the nuclear facility in a statement that was made public on Saturday.
The largest nuclear power plant in Europe and Ukraine's operational safety, he claimed, are both at risk due to Friday's imprisonment.
Furthermore, he informed the BBC that the arrest took place at the same time as Russian President Vladimir Putin declared the annexation of four regions of Ukraine, including Zaporizhzhia.
According to Mr. Kontin, Rosatom representatives paid a visit to the plant "only two days ago." They said the power plant would be transferred from Ukrainian control to Rosatom's control in line with the annexation of the region.
In the occupied portion of the southern Zaporizhzhia area of Ukraine, close to Enerhodar, is where the six-reactor Zaporizhzhia nuclear facility is situated.
According to Ukraine, Russian troops are utilising the station as a military base and are effectively holding the staff at gunpoint. Moscow refutes the assertion.
Vladimir Putin, the president of Russia, announced the annexation of the Zaporizhzhia, Kherson, Donetsk, and Luhansk regions on Friday. Ukraine and the West strongly denounced this action. None of the four eastern and southern areas of Ukraine are entirely under Moscow's influence.
Picture Courtesy: Google/images are subject to copyright