Greenlandic Inuit seek explanations for Danish birth control controversy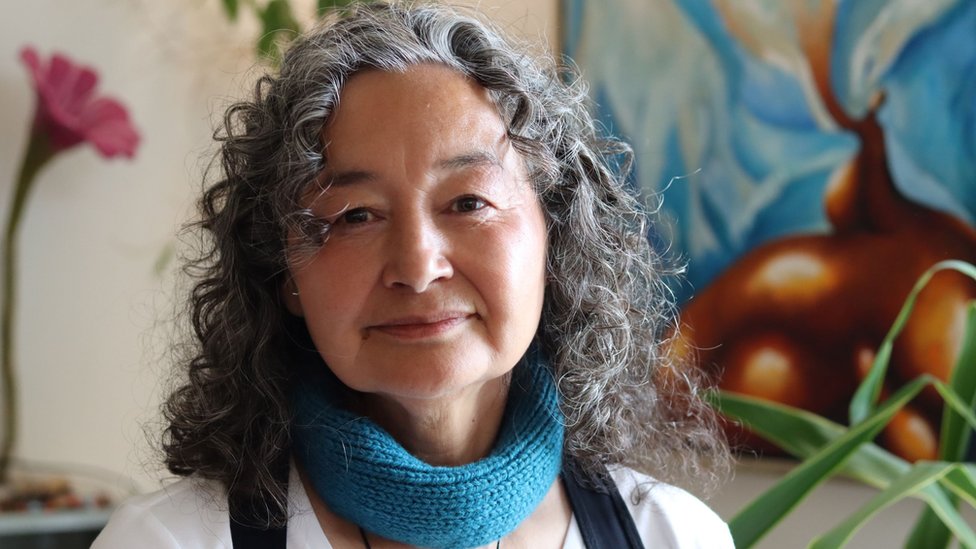 A formal agreement between Denmark and Greenland to begin a two-year study into historical birth control procedures used on Inuit Greenlanders by Danish doctors for many years has been reached. In the 1960s and 1970s, many of Inuit women and girls had intrauterine devices (IUDs), sometimes known as coils.
It is a method of birth control that is implanted inside the uterus to prevent conception. Naja Lyberth was one of the women and young girls who received an IUD. Following a standard school medical exam in the 1970s, a doctor instructed Naja, who she estimates to have been around 13 at the time, to go to her neighbourhood hospital to have a coil placed.
"I didn't really know what it [was] because he never explained or got my permission," says Naja, who at the time was living in Maniitsoq, a small town on Greenland's west coast.
"I was afraid. I couldn't tell my parents," she says. "I was a virgin. I had never even kissed a boy."
Now 60, Naja is one of the first to speak out about what happened.
"I can remember the doctors [in] white coats, and maybe there was a nurse. I saw the metal things [stirrups] where you should spread your legs. It was very frightening. The equipment the doctors used was so big for my child body – it was like having knives inside me."
According to Naja, her parents' consent was not obtained, and her classmates were also taken to the hospital, but they chose not to discuss it because "it was too frightening."
To enable women to express their shared experiences and support one another in overcoming the trauma, she created a Facebook community. Over 70 ladies have already signed up.
An IUD may have been implanted in Greenland between 1966 and 1970 for up to 4,500 women and girls, or almost half of all fertile females, according to records discovered for the podcast Spiralkampagnen ("coil campaign"). But the practises persisted until the middle of the 1970s.
Unknown is how many of these cases lacked informed consent or adequate justification.
Girls as young as 12 were among those impacted, and several have made public complaints about not receiving adequate information. Some women who are unable to conceive believe the coil is to blame.
Naja says, "I get so many messages from women. "It appears that the more issues the girls have with this coil, the younger they were. It's really sad."
When Arnannguaq Poulsen was 16 years old, she had a coil placed on Danish soil rather than on Greenland. In 1974, she was attending a boarding school on the island of Bornholm for Greenlandic kids.
Picture Courtesy: Google/image are subject to copyright