Nike latest brand to leave Russia permanently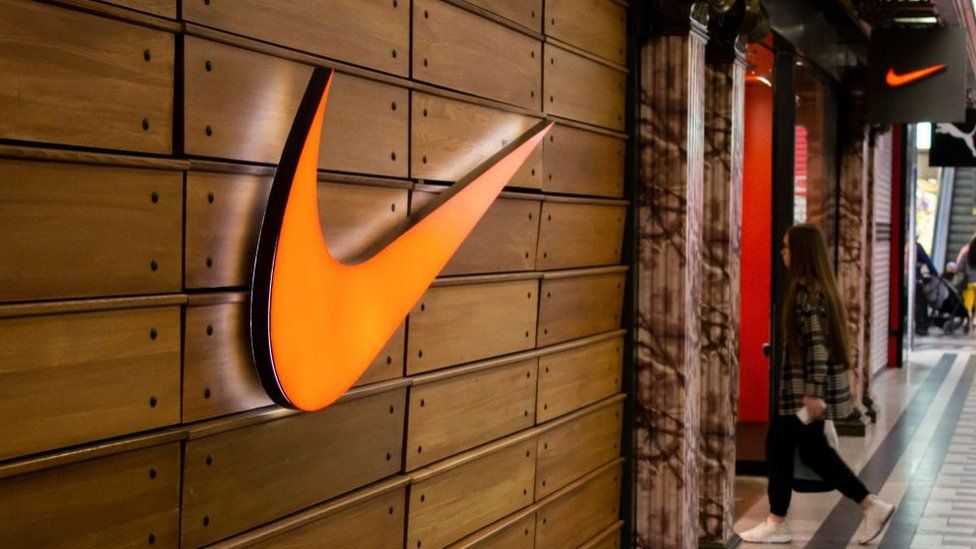 Since the invasion of Ukraine in February, Nike is the most recent Western company to announce plans to depart Russia. In March, the US sportswear juggernaut stopped accepting online orders and shut its local stores.
Local partners' stores continued to be open, but the company is ending their contracts with them. Networking behemoth Cisco recently announced that it would begin to completely cease operations in Belarus and Russia. McDonald's and Starbucks are two additional businesses that have recently finalised their exit strategies.
Nike issued a statement saying, "Nike has decided to exit the Russian market." As we sensibly reduce our activities over the upcoming months, our first focus is to make sure we are adequately supporting our staff. Since the invasion, as the West and its allies have imposed sanctions and multinational corporations have fled the country, Russia has become more and more economically isolated.
According to Reuters, the nation is currently working on legislation that would punish foreign corporations looking to leave, enabling the government to take their assets and apply criminal penalties.
According to its website, Nike has more than 50 stores in Russia, with nearly a third of them being closed. Russian media claimed in May that the firm was terminating its contract with its biggest franchisee in that country, who was in charge of 37 locations.
Russia and Ukraine collectively contributed less than 1% of Nike's total revenue, as previously revealed. On Thursday, Cisco announced that it had "decided to start an orderly wind-down of our business in Russia and Belarus."A few hundred employees will be impacted by this choice, the US company stated, adding that it wanted to make sure they are "treated with dignity."
Picture Courtesy: Google/images are subject to copyright