At the Brussels conference, EU leaders will support Ukraine as a candidate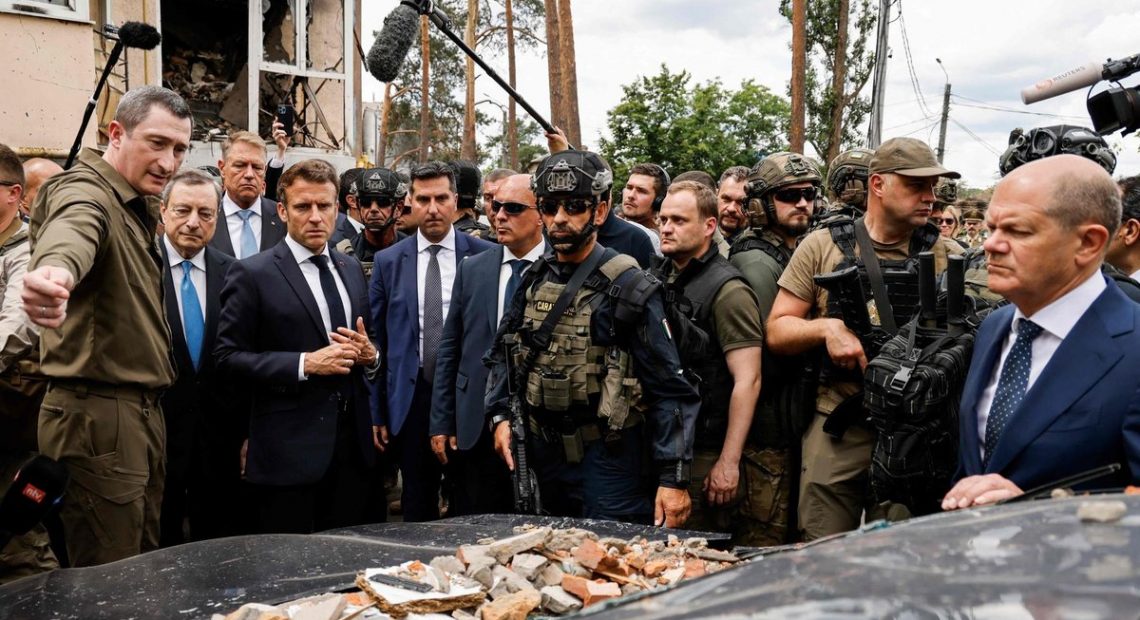 At a session in Brussels on Thursday, the European Commission is expected to accept Ukraine as a candidate for membership in the EU. Days after the Russian invasion in February, Ukraine submitted an application, and the procedure has since advanced at a record pace. According to its envoy to the EU, it would provide Ukrainians a psychological lift.
However, Vsevolod Chentsov acknowledged that "true integration" couldn't begin until the conflict was done. The first official step toward EU membership is candidate status, and France stated last week that there was "complete accord" on Ukraine. However, joining can take a long time, and success is not guaranteed.
Albania, North Macedonia, Montenegro, and Serbia are Western Balkan nations that have been candidate nations for years—in some cases, for more than a decade. Bosnia and Herzegovina submitted a candidacy application in 2016, but has yet to be accepted.
Edi Rama, the prime minister of Albania, said it was good that Ukraine was granted candidate status as he arrived for an EU summit with Western Balkan leaders, but Kyiv should not be deceived: "North Macedonia is a candidate [for] 17 years if I have not lost count, Albania eight, so welcome to Ukraine." Although it is not anticipated, several member states are lobbying for Bosnia to receive candidate status.
In exchange for prerequisites being met before accession talks can start, including as judicial and anti-corruption reforms, some EU member states have agreed to support Ukraine's candidacy.
Picture Courtesy: Google/images are subject to copyright