G7 face battle for unity as cost of Ukraine war mounts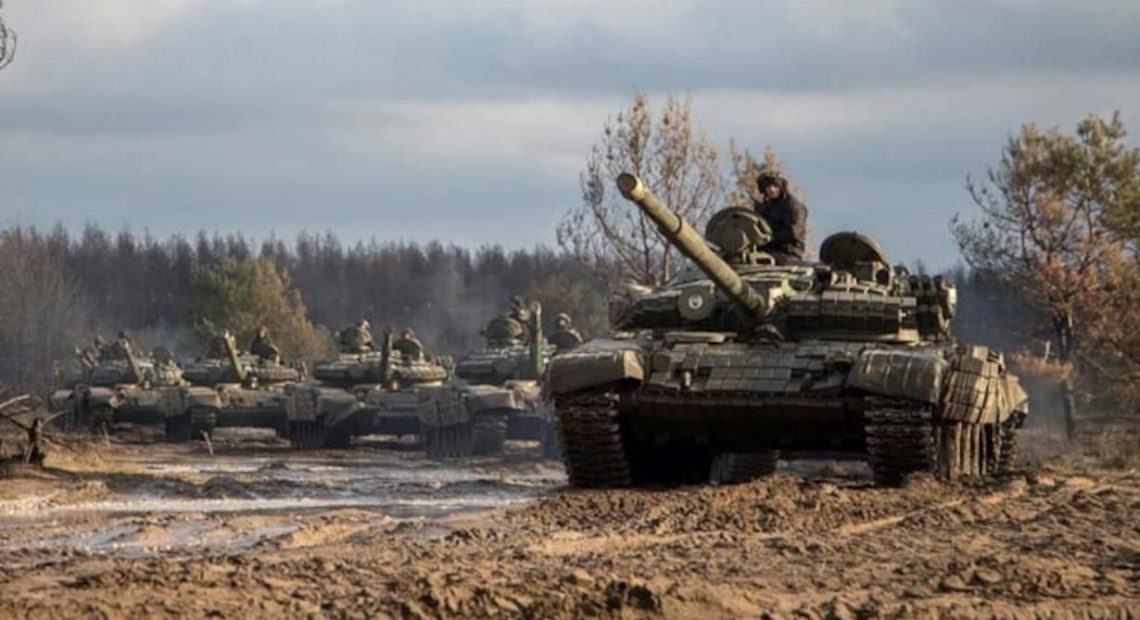 The G7 conference in Bavaria will unavoidably centre on Russia's conflict with Ukraine. Also facing a challenging situation are the leaders of the US, UK, Germany, France, Italy, Canada, and Japan. They want to project a sense of cohesion and resolve in the face of the conflict. The Western alliance has exhibited indications of strain and weariness recently.
Some people, namely in France, Germany, and Italy, have questioned whether it wouldn't be better for the war to stop even if it meant that Ukraine would have to relinquish some of its land. According to a new study conducted across Europe, some people prioritise the cost-of-living crisis over punishing Russia. Others debate whether it will be necessary to have a connection with Russia in the future.
These arguments have been resisted by nations like the UK, Poland, and the three Baltic States, who claim that any peace agreement with Moscow that is not on Ukraine's terms will result in future Russian aggression. When he addresses the summit remotely on Monday, President Zelensky is likely to support this claim.
The G7 leaders will likely promise Ukraine more weapons and harsher sanctions against Russia in an effort to clear up these murky seas during the conference. The goal is to demonstrate to Russian President Vladimir Putin that, despite domestic political pressure from citizens worried about rising prices, the West has the patience to continue supporting Ukraine.
The challenge for the G7 leaders is that they are under increasing pressure to demonstrate that they are responding to the financial crisis. Hunger and unrest are being caused by the rising cost of food and fuel worldwide. And some nations blame the West for their problems.
The concerns that the West has about Russian aggression are not shared by many nations in the developing world. They regard the battle as a war of Europe, and they don't seem to care about the claims made by the West that Vladimir Putin is waging a colonial war. As much as the Russian invasion, they attribute the rising price of gas and oil as well as the severe lack of wheat and fertiliser to Western sanctions.
Picture Courtesy: Google/images are subject to copyright