Europe unhappy with China's suppression of Covid-19 details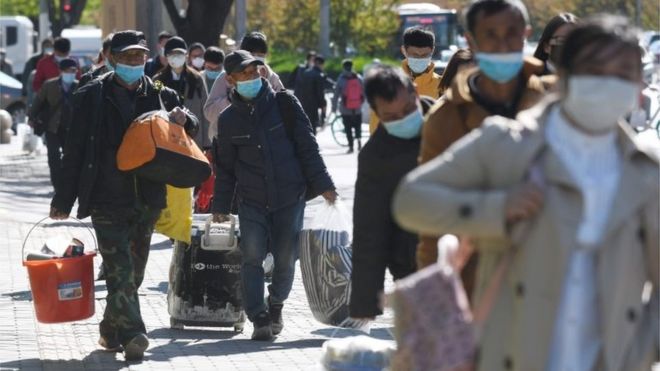 Most European countries are aware about the fact that there is ground in the US' allegation that China has suppressed certain information about the Covid-19 outbreak – which originated in the Chinese state of Wuhan few months back.

Still, unlike the North American country of the United States of America which has taken an aggressive stand against the Asian country, most European countries, it seems, has decided to take a lenient stand in the issue.

Recently, China reversed the total death toll due to the virus outbreak in the Chinese city of Wuhan, making the figure almost double the previous figure.

Nonetheless, China has not yet admitted that some mistakes have occurred due to the way they have handled the outbreak. The country has denied all report which indicate a systematic cover-up.

The latest reversal of the figure has been justified using the argument that several deaths that have happened outside the hospitals in the region have failed to enter the initial report due to various reasons.

At present, the Europe and the US stand in two different plains over whether China should be made liable to the loss the world has suffered due to its attitude of cover-up.

It may not take long before these two powerful factions come in a same plane to decide the fate of the world's most populated country.

Photo Courtesy: Google/ images are subject to copyright