EU agrees emergency aid plan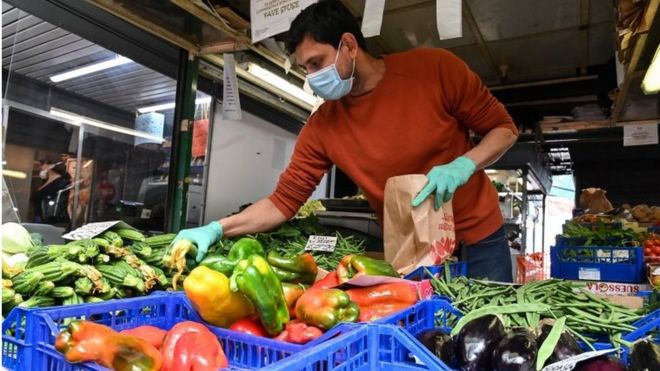 The heads of the European Union has agreed a plan for injecting billions of euros of emergency aid into Europe's Covid-19 affected economies such as Italy and spain.

The agreement has been reached in a meeting done with the support of the possibility of video conference.

As part of the agreement, a huge sum of 540 billion Euro will be released to support the affected countries.

The fund has been connected to the European Union budget, as per a latest report released by the greatest economic union of the world.

A senior European Union official has said that the process will boost investment in the region of the continent of Europe.

Earlier, there was disagreement between the southern countries of the EU and the northern countries over the sharing of the financial burden caused by the Covid-19 outbreak.

It remains unclear whether the issue has been fully resolved or not.

Recently, Italy expressed its unhappiness over the way the union responded to the outbreak in its initial stage.

The Italian government has welcomed the latest development in connection with the sharing of the burden caused by the outbreak.

Photo Courtesy: Google/ images are subject to copyright