Trial against Syrian torture regime begins in Germany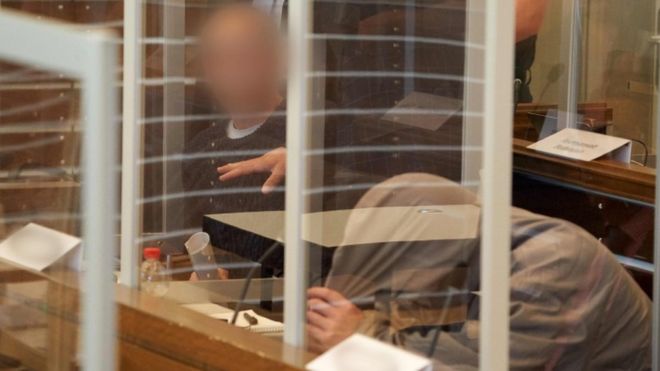 The trial of the first case filed against the Syrian regime against its use of torture and violence has begun in the European country of Germany.

Two men against whom the trial has been initiated are accused of committing crimes against humanity for the state of Syria.

Mr. Anwar R and Eyad A were intelligence officers working for the Syrian government. They in the midst of the Syrian civil war escaped Syria and sought asylum in Germany.

Since the year 2019, they are under the custody of the German government – which has filed a crime against humanity change against them.

Syrian has strongly denied the accusation that they have used torture and violence as a weapon to run the government smoothly.

Nonetheless, several human rights reports stay contrary to the claim made by the Syrian government supported by Russia, Iran and Iraq.

Neither the two persons, who remain in the custody of Germany, nor their legal representatives, have commended on the matter yet.

The case is very serious in nature. It is to be seen how Germany will handle the crisis. It is also unclear how other western countries will react to the trial initiated against a sovereign country – the reaction of Russia and Turkey will be very crucial in this matter.

Photo Courtesy: Google/ images are subject to copyright