A Glance At The European Architecture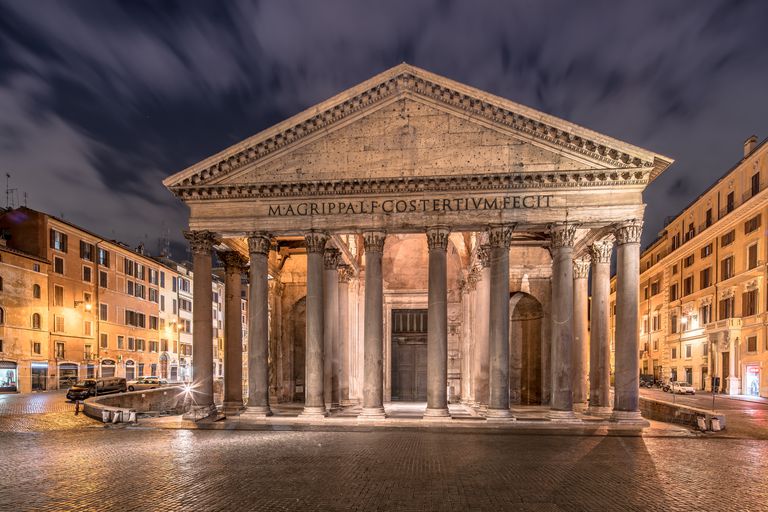 Europe is a sod for architecture allure. Lets have a glimpse at the European architectural styles.
Conciergerie
The Conciergerie is situated in Paris, Frnce. Conciergerie was formerly a prison but presently used mostly for law courts. The present monument forms only a part of the former palace of the Capetian dynasty. At the end of the 18th century, many prisoners detained by the Revolutionary Tribunal were held in the Conciergerie, including Marie-Antoinette. The buildings which form this prison still retain the hideous character of feudal times. only a relatively small part of the building is open to public access, this monument attains a great tourist attraction.
Aqueduct of Segovia
The Aqueduct of Segovia or aqueduct bridge is a Roman aqueduct in Segovia, Spain. It was built during the second half of the 1st century A.D. under the rule of the Roman Empire. This is a water-conveyance structure. The first section of the aqueduct contains 36 semi-circular arches, when rebuilt in the 15th century. Organized in two levels, the line of arches is decorated simply. The aqueduct is built of unmortared, brick-like granite blocks. The aqueduct is the city's most important architectural landmark.
Pantheon
The Pantheon is a former Roman temple, now a church, in Rome, Italy. Even 2000 years after its construction, Pantheon is a remarkable monument to see. The building is circular with a portico of large granite Corinthian columns under a pediment. It is one of the best-preserved of all Ancient Roman buildings. In Greek, the word Pantheon means "honor all Gods" hence it is considered to be a temple to all gods.
Chillon Castle
Chillon Castle is an island castle located on Lake Geneva. This castle is the result of several centuries of constant building, adaptations, renovations and restorations, and one among the most visited castles in Switzerland and Europe. During the 16th century Wars of Religion, it was used by the dukes of Savoy to house prisoners. The history of the castle was influenced by three major periods: The Savoy period, the Bernese period and the Vaudois period. Visiting the Chillon Castle is like going back in time!
Sunaya Paison
Photo Courtesy: Google/ images are subject to copyright