Estonian duo accused of $575m cryptocurrency scam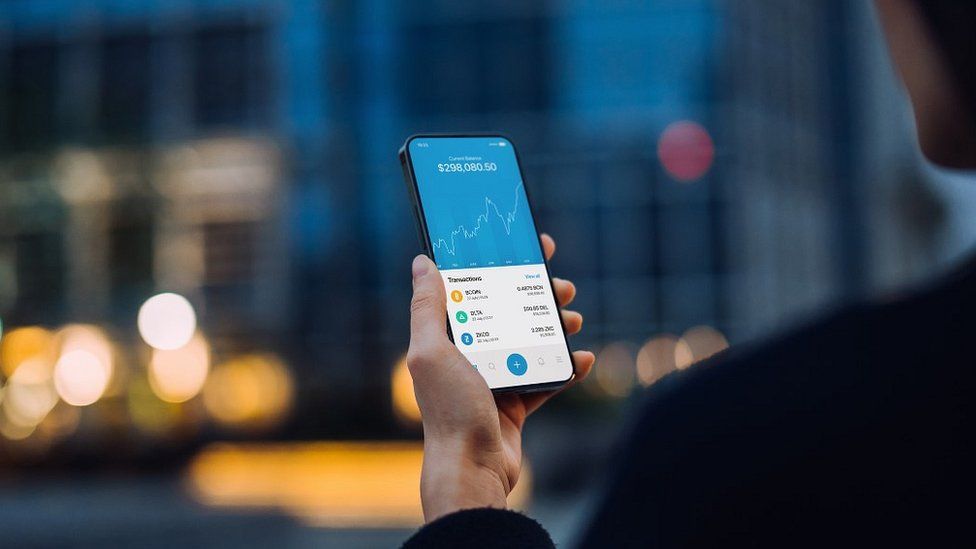 Two individuals have been detained by Estonian police on suspicion of orchestrating a $575 million (£485 million) cryptocurrency fraud that claimed thousands of victims.
Sergei Potapenko and Ivan Turogin, two Estonians, are wanted by the US for extradition after Estonian police and the FBI jointly investigated the case.
The two 37-year-olds are accused of convincing individuals to invest in HashFlare, a bitcoin mining service, and Polybius, a phoney online bank.
There is a US indictment on file.
According to a statement from the US Department of Justice (DoJ), the two are charged with conspiring to commit money laundering and wire fraud, each of which carry a maximum 20-year prison sentence.
According to the announcement, the defendants have appeared in court in Tallinn, the capital of Estonia, and are being detained pending extradition to the US. Their reps did not immediately respond with any comments.
The two allegedly misled victims by giving them the opportunity to invest in HashFlare's bitcoin mining operations, according to the DoJ, which provides specifics of the alleged plan. Computing power is extensively used during the crypto mining process, which employs computers to create virtual currency for financial gain.
From 2015 to 2019, HashFlare contracts are estimated to have been bought by customers worldwide for more than $500 million. But it's claimed that the operation exaggerated its powers.
Authorities in the nation also issued a warning, stating that technology had "broadened the possibility of fraud."
After the failure of FTX, the second-largest cryptocurrency exchange in the world, the lawsuit arises amid increased trepidation in the cryptocurrency sector.
According to a court document, the company filed for bankruptcy in the US last week and owes its 50 top creditors over $3.1 billion (£2.6 billion).
Picture Courtesy: Google/images are subject to copyright