Conservative Europeans block Covid recovery fund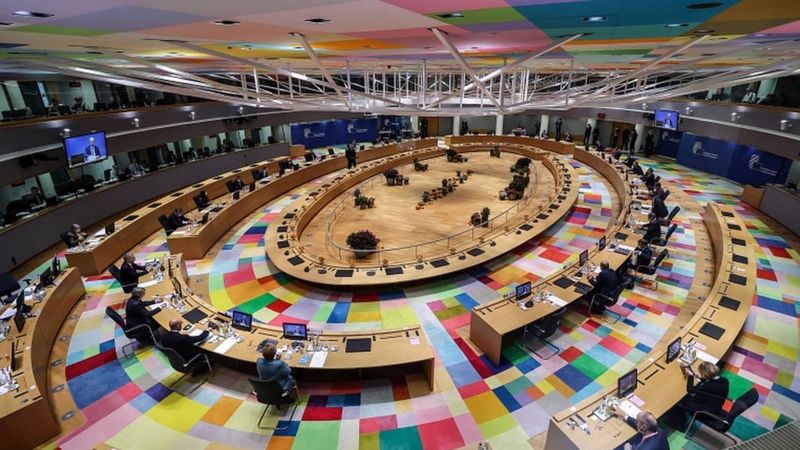 Two conservative European countries, Hungary and Poland, have blocked the Covid-19 recovery fund, introduced to help those countries which were destroyed by the virus outbreak.
The European Union budget has been stopped using a clause that ties funding with adherence to the rule of law in the bloc.
Had the budget been passed, those countries which were devastated by the virus outbreak would have received a strong financial support of €750bn.
The EU functions on the basis of consensus. Each and every member has the right to veto European Union Budget.
The EU consists of over 27 member countries.
Hungary and Poland have used their veto power to block the budget.
Actually, these two conservative countries are not in a good relation with the rest of the European Union countries.
The EU is currently investigating both countries for undermining the independence of courts, media and non-governmental organisations.
EU states had already agreed on the €1.1tn budget for 2021-2027, and the coronavirus stimulus package after a marathon four-day summit in July.
It is yet to been seen how the EU will handle the present crisis.
The EU is at the edge of a possible collapse. Already, the Covid-19 affected countries are angry with the EU for not coming to its rescue in a timely manner.
Photo Courtesy: Google/ images are subject to copyright