Four face trial in France over August 2015 attack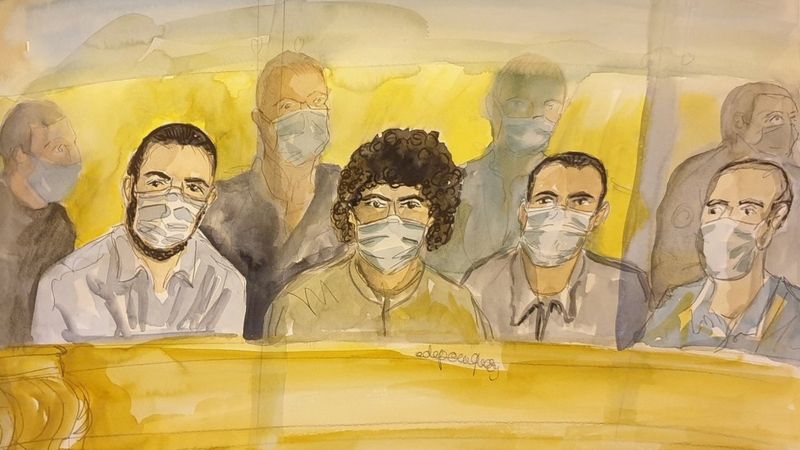 France has put at least four persons on trial in connection with the August 2015 attack. The main accused, Ayoub El-Khazzani, is accused of opening fire on board a train travelling from Amsterdam to Paris.
The rest three is accused of supporting the main suspect to carry out the attack.
If the main accused is found guilty, he may face life imprisonment punishment.
As the rest has been charged with less severe charges, they may not face the kind of punishment the main accused is likely to face.
The August 2015 attack is one of the serious attacks the country has faced in the recent history.
Fortunately, no one was killed in the attack. Around two people were injured in the attack.
The attacker was overpowered by the passengers, shorty after he had opened fired at the passengers in the train.
During an initial hearing, the prime accused told the judge that the Paris attacks' organiser ordered his attack, according to news agency AFP.
Photo Courtesy: Google/ images are subject to copyright