French stuntman Vincent Reffet dies in accident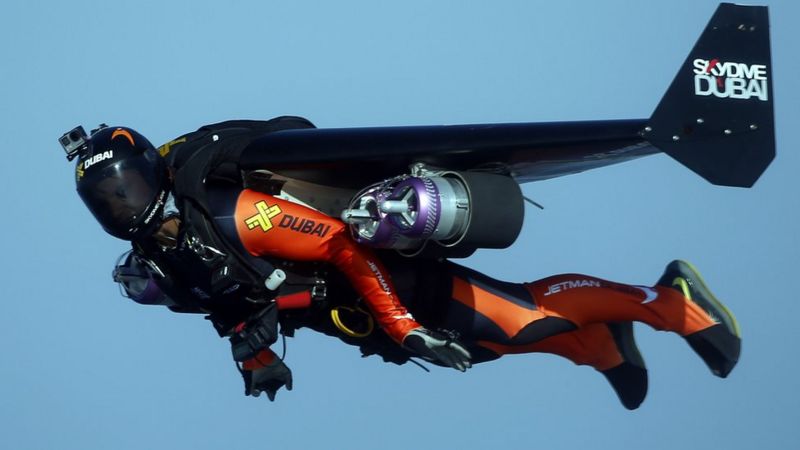 Vincent Reffet, a French stuntman famous for airborne feats using jetpacks and carbon-fibre wing packs, has been killed in Dubai.
He has died during a training session organised in the UAE city of Dubai.
Mr. Reffet was a world-renowned stuntman. He was a member of a stunt team developed by Jetman Dubai, a company based in Dubai.
It attained global attention for his flights over the waterfront waterfront and the Alps of the UAE city of Dubai.
At this moment it remains unclear how the accident has happened. More details in connection with the issue is expected to go public in the near future itself.
Other members of his team have expressed their grief on the death of Mr. Reffet. They have released a joint statement, saying their thoughts and prayers were with the family of the legendary stuntman and all those who knew and worked with him.
The stunt man was known for his skydiving skills. He performed numerous stunts throughout his career, including BASE-jumping off the world's tallest building, the Burj Khalifa.
Though the legend has passed away, several wonderful performances he has given will remain in the heart of his fans as evergreen memories.
Photo Courtesy: Google/ images are subject to copyright