US R&B singer B. Smyth dies of rare lung disease at 28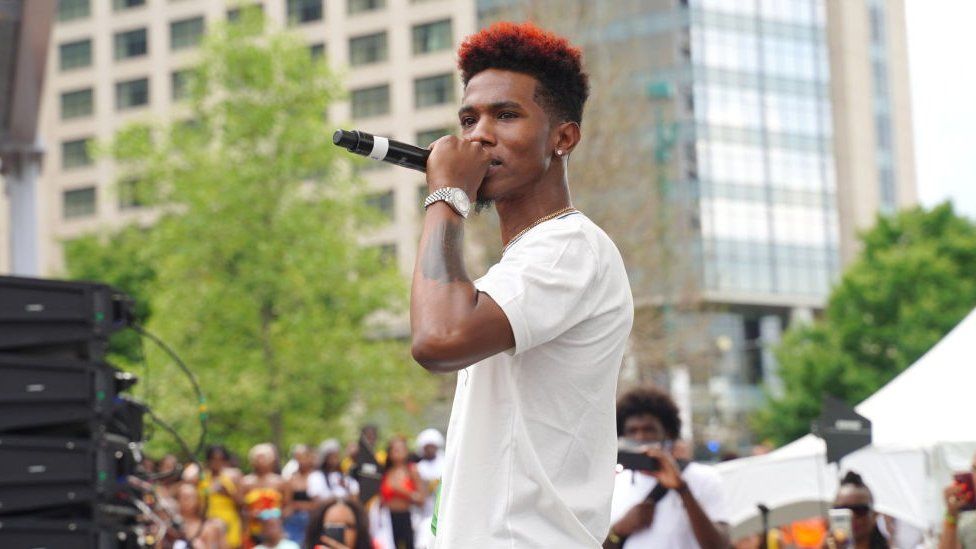 According to his brother, US R&B artist B. Smyth passed away at the age of 28 from respiratory failure. According to a video older brother Denzil put on Instagram, the musician had pulmonary fibrosis.
He remarked, "My brother lost his battle with his lung illness earlier this morning. Before signing with Motown Records and recording music with 2Chainz and Future, B. Smyth started his career by uploading covers to YouTube. He continued by saying that his brother had "never thought" of having to deliver such bad news.
Breathing becomes more challenging as a result of the scarring of the lungs caused by pulmonary fibrosis. It is uncommon in those under 50, but there is no known reason. The Florida-born musician, Brandon Smith, first achieved popularity by uploading covers of songs by Michael Jackson and Frank Ocean.
He signed a record deal with Motown in 2012, and a year later his debut single, Leggo featuring 2Chainz, was made available. He also collaborated with Future on his 2013 hit Win Win, and released songs with Young Thug and Rick Ross.
His best-known singles also included Twerkoholic, released in 2014, which has been streamed 20 million times on YouTube and 13 million times on Spotify. The follow-up, Twerkoholic Part 2, came out last month while he was in hospital.
Picture Courtesy: Google/images are subject to copyright