The new assisted dying laws: An Australian women Cancer patient uses law for the first time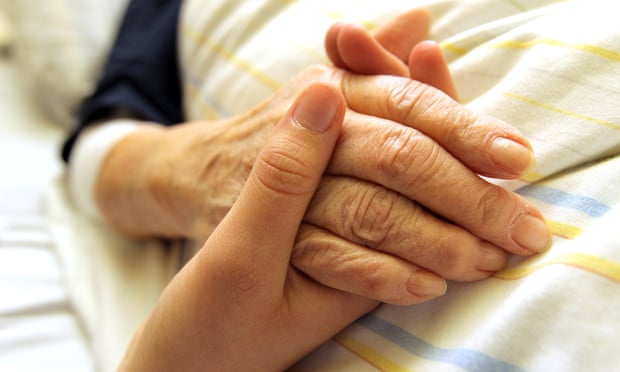 Kerry Robertson (61), an Australian women with terminal cancer, has been reportedly ended her life under the new assisted dying laws.
She was diagnosed with breast cancer in 2010. The cancer, then spread into her bones, lung, brain, and liver.
Ms Robertson's death occurred at a nursing home in the state of Victoria in July.
The permission to use the the controversial legislation has been granted to Kerry Robertson. Although this exists only in Victoria, it is being considered in other states also. An approval process of 26 days is required for this.
The law has been passed by the state of Victoria in 2017 to legalise the practice, which went into effect this June.
A charity said that Ms Robertson took the decision to end her life in March, after the side effects of chemotherapy became severe. Reports said that she took medication to end her life after a 26-day approval process.
In a statement, her doctor said, "It was quick, she was ready to go. Her body was failing her and she was in incredible pain. She'd been in pain for a long time".
Image courtesy: bbc .com, theguardian .com / images are subject to copyright