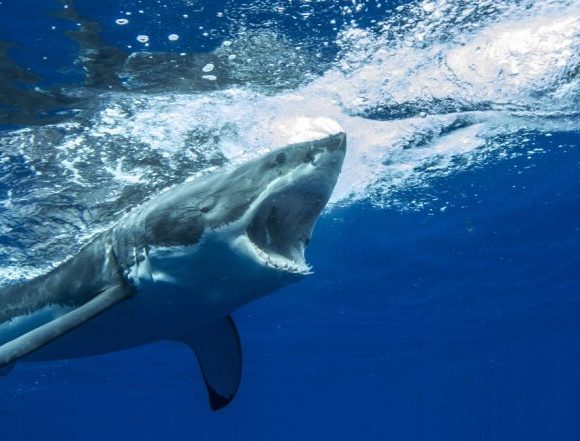 In a river near Perth, the state capital of Western Australia, a 16-year-old girl lost her life on Saturday after being attacked by a shark. In the Fremantle port neighbourhood of Perth, police said they were called to the scene of the attack at 3:45 p.m. Saturday (0745 GMT), close to a traffic bridge in the Swan River.
According to a statement from the police, the girl was retrieved from the sea with critical injuries, but she passed away there.
The victim was swimming with a pod of dolphins in the river when the shark attack happened, according to a report on Sunday by the Australian Broadcasting Corporation.
According to the ABC, authorities are unsure of what kind of shark attacked the girl.
A 57-year-old man was killed by a great white shark at Perth's Port Beach in November 2021, marking the final fatal shark attack in the waters around Western Australia.
In January 2021, a bull shark attacked a man who was swimming in the Swan River, seriously injuring him.
In the waters around Western Australia, there are more than 100 different kinds of shark, with bull sharks frequently encountered miles upriver.
According to the state administration, which has established a specialised shark response unit to collaborate with first responders on shark events, the danger of shark attacks in the state is low.The first shark attack fatality at the city's beaches in 60 years resulted in the closure of many Sydney beaches on the east coast, including the famous Bondi and Bronte.
Picture Courtesy: Google/images are subject to copyright