Australia opens its doors before Assange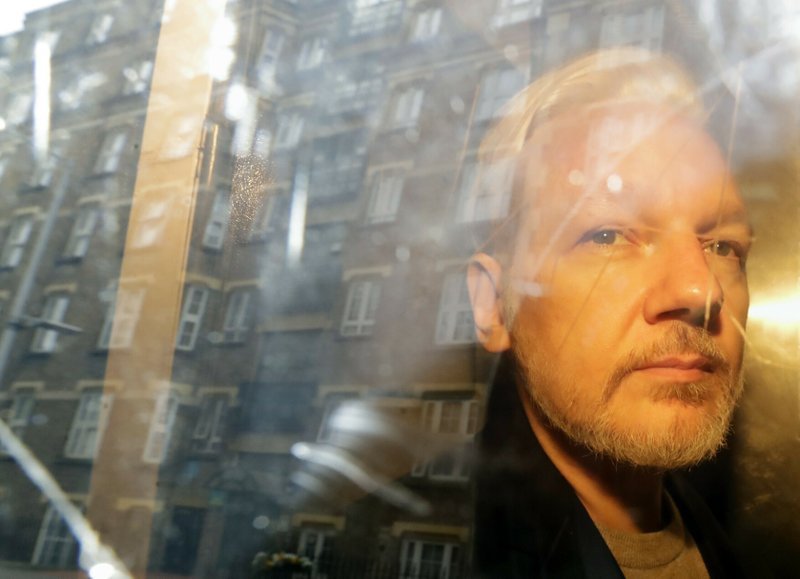 The Australian government, for the first time, has declared openly but indirectly that his government would not resist the return of WikiLeaks founder Julian Assange, who is wanted in the US for espionage.
The allegation against the journalist is that under his leadership WikiLeaks leaked several sensitive details regarding the US military.
Recently, a United Kingdom court dismissed an extradition treaty filed against the journalist by the United States.
The US has announced its plan to appeal against the UK court verdict.
The latest development indicates that the case will reach the top court of the UK, the Supreme Court of the United Kingdom.
Australian lawmakers recently demanded the release of the journalist.
The Austrian government is not a party of the case against the journalist in the United Kingdom court.
The pressure is high over the Australian government to interfere in the legal proceedings against the journalist in the UK.
There is a rumour that the journalist is suffering from serious mental health problems.
Mr. Assange is the most fearless journalist the world has ever seen. He has several followers across the world. Human rights organisations have demanded the release of the journalist. It is alleged that the cases against him in the US is politically motivated.
Photo Courtesy: Google/ images are subject to copyright