China launches crackdown Hong Kong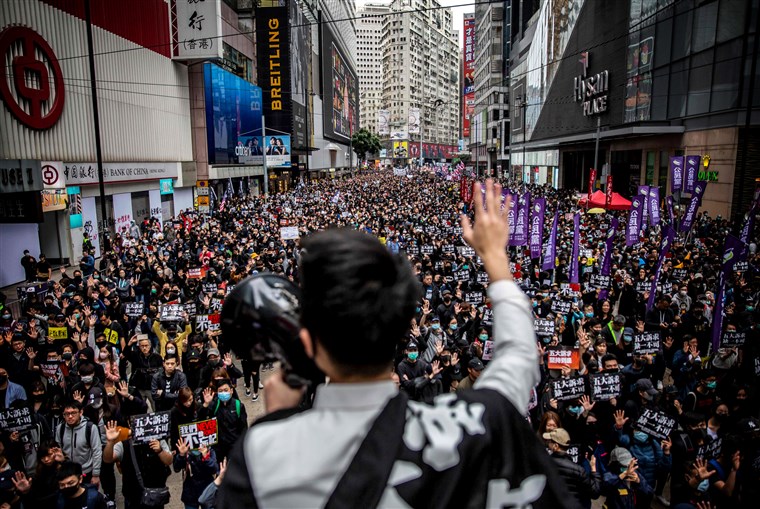 The Asian country of China has launched a severe crackdown in the embattled territory of Hong Kong.
As many as 53 people have been booked in connection with the crackdown launched in the region by the Chinese government.
Those booked in connection with the crackdown includes journalists, activists, opposition leaders, lawmakers, workers and students.
The action has been carried out with the support of the National Security Law, which were imposed over the territory by the Chinese government.
Hong Kong is at present in the state of a severe political turmoil. The city was under the control of the United Kingdom. Hong Kong was handed over to China by the UK several years. At the time of handing over, the country reached an agreement with China. In the agreement, China assured that it would not alter the political framework of the territory which the region acquired from its colonial master.
The recent development indicates that the communist country has stepped back from the assurance it made at the time the territory was handed over to it by the UK.
Hong Kong is technically a part of China. Yet, it is different. It is ruled by a one country two governments formula. The people in Hong Kong are not open to the communist culture shared by the people in the Chinese mainland.
The west, particularly the UK, has raised its voice against the unwelcoming attitude towards the region by China.     
Photo Courtesy: Google/ images are subject to copyright