Trump condemns the fatal attacks during severe criticism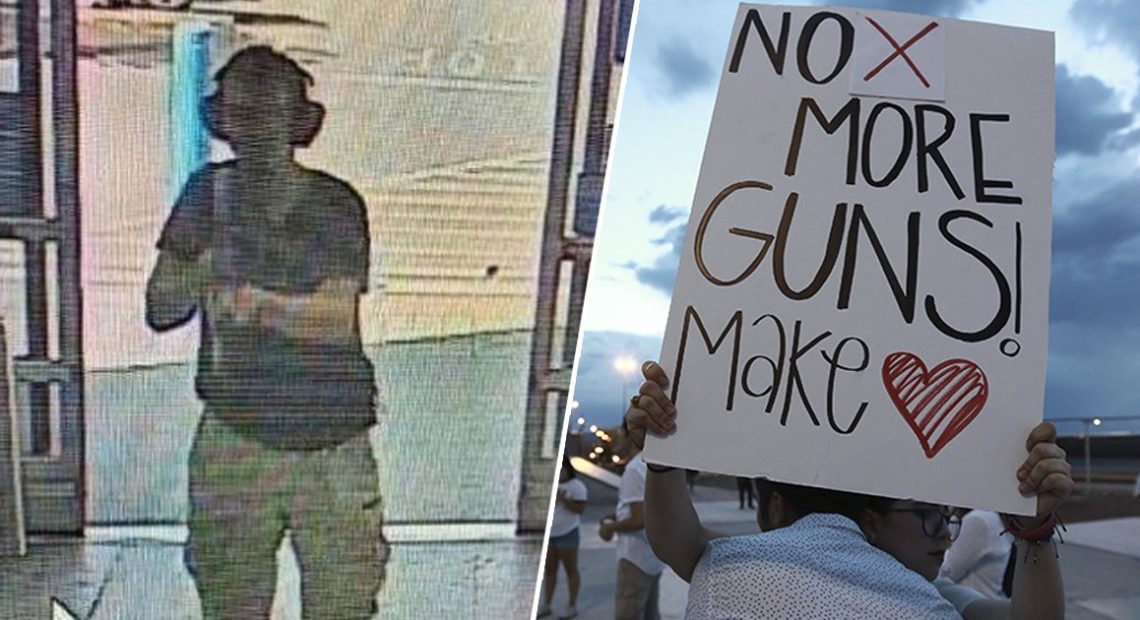 After the mass attack in US, President Donald Trump said that has said "hate has no place" in the US.
29 people were killed in the deadly shootings over the weekend, in between the accusations that he bears some responsibility.
20 were dead in an attack in Texas and 9 died in a shooting in Ohio. In Texas, the attack happened on a Walmart store in El Paso.
In a statement regarding these severe attacks, President Mr Trump said, "perhaps more has to be done" to stop these kind of attacks.
Donald Trump is being criticized on regards of his anti-immigrant acts and opposition to gun control.
The mass shooting in Texas, that happened on Saturday killed 20. The 21 year old man, who got arrested for this attack is reportedly believed to give an online post that tells this attack was a response to "the Hispanic invasion" of the state.
The motive of the killer who caused the attack in Ohio is not yet clear. The man killed his sister and eight others on Sunday, and was hot dead by the police.

Image courtesy: PM News / images are subject to copyright