The conflict in Ukraine might drag on for years: Nato Secretary General Jens Stoltenberg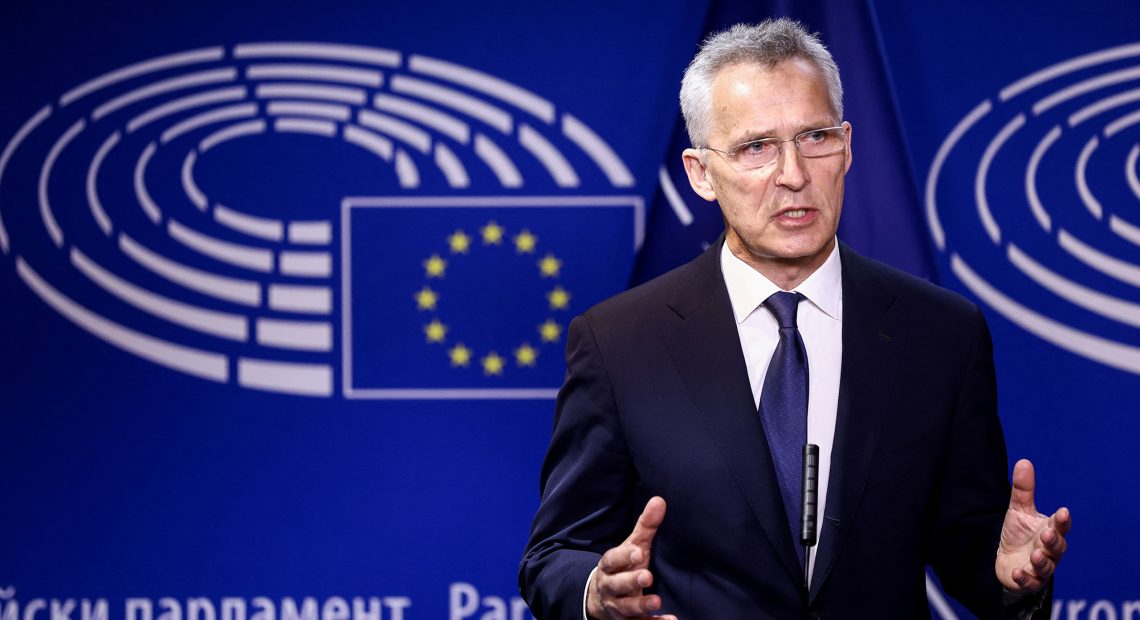 According to Nato's head, the West must prepare to continue assisting Ukraine in a long-term conflict. The cost of conflict, according to Secretary-General Jens Stoltenberg, is enormous, but the cost of allowing Moscow to achieve its military objectives is much higher.
His remarks came as UK Prime Minister Boris Johnson cautioned that a longer-term confrontation was inevitable. Both Mr. Stoltenberg and Mr. Johnson stated that supplying more weapons would increase the likelihood of a Ukrainian victory.
"We must plan for the possibility that it will take years. We must not abandon our support for Ukraine "In an interview with the German tabloid Bild, the Nato head stated. "Even if the expenses are significant, not only in terms of military support, but also in terms of growing energy and food expenditures." According to the head of the Western military alliance, providing Ukraine with more modern weapons will improve its chances of liberating the country's eastern Donbas region, which is now under Russian control.
Russian and Ukrainian soldiers have been fighting for control of territory in Ukraine's east for several months, with Moscow making gradual progress in recent weeks.
Boris Johnson, writing in the Sunday Times, accused Russian President Vladimir Putin of engaging in a "war of attrition" and "seeking to crush Ukraine down by pure cruelty."
He wrote, "I'm afraid we'll have to brace ourselves for a protracted conflict." "The most important factor is time. Everything hinges on Ukraine's ability to improve its defence capabilities faster than Russia's ability to renew its offensive capabilities." The prime minister, who visited Ukraine's capital on Friday, warned that supplies of weaponry, equipment, ammunition, and training to Kyiv needed to keep up with Moscow's rearmament operations.
Picture Courtesy: google/images are subject to copyright