Some Russians' songs will be banned in Ukraine's media and public venues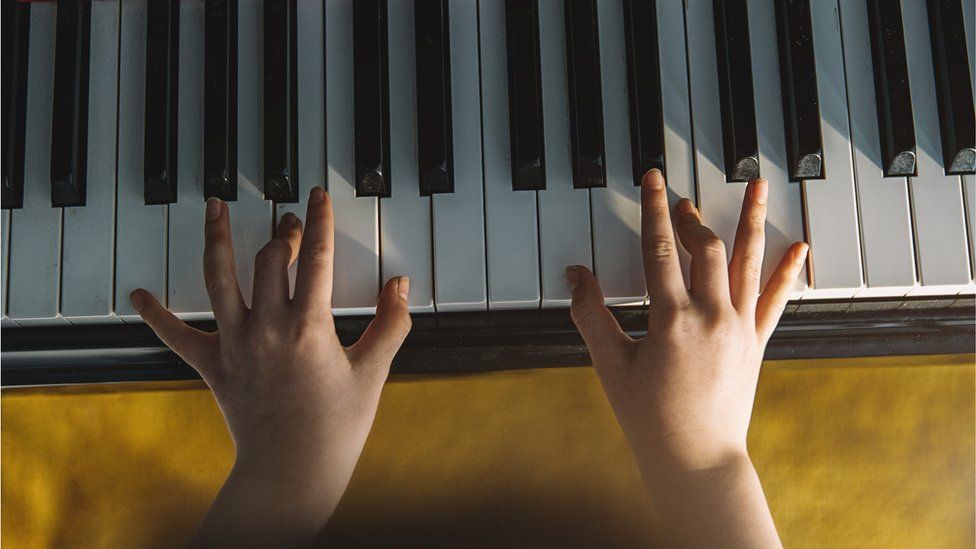 The Ukrainian parliament has approved a ban on some Russian music in the media and public venues. The prohibition will not apply to all Russian music; rather, it will apply to music made or performed by Russian residents or those who lived in Russia after 1991.
Artists who have spoken out against Russia's war in Ukraine may be excluded from the ban. The Act also makes it illegal to import books from Russia and Belarus. Many people in eastern and southern Ukraine have long felt a deep bond with Russia, and many of them speak Russian as their first tongue.
However, since Russia's invasion of Ukraine, many Ukrainians have expressed a desire to distance themselves from Russian culture.
Some Russian music is prohibited from being aired or performed on television, radio, schools, public transportation, hotels, restaurants, cinemas, and other public venues, according to a measure voted by MPs on Sunday. It received 303 of the 450 lawmakers in the Ukrainian parliament's approval.
According to BBC Monitoring, the paper claims that the ban will "minimise the risks of possible hostile propaganda through music in Ukraine" and "raise the volume of national music products in the cultural arena." Except for individuals who are Ukrainian nationals or were at the time of their death, the prohibition will apply to musicians who have or had Russian citizenship at any time after 1991, the year Ukraine declared independence.
By submitting an application to Ukraine's security service, Russian artists who oppose the war in Ukraine might request an exemption for their songs. According to the BBC's Ukrainian Service, they must affirm that they support Ukraine's sovereignty and integrity, call on Russia to immediately cease its aggression against Ukraine, and promise not to take any actions that contradict these written remarks.
According to Ukraine's official broadcaster (Suspilne), the document also includes legislation to boost the share of Ukrainian music aired on the radio to 40% and to expand the use of Ukrainian in daily programmes to 75%.In a bill that runs concurrently with the one regulating music, books imported from Russia, Belarus, and the occupied Ukrainian territory, as well as Russian-language material imported from other nations, will be prohibited.
Picture Courtesy: Google/images are subject to copyright