France elections: Macron rejects prime minister's offer to resign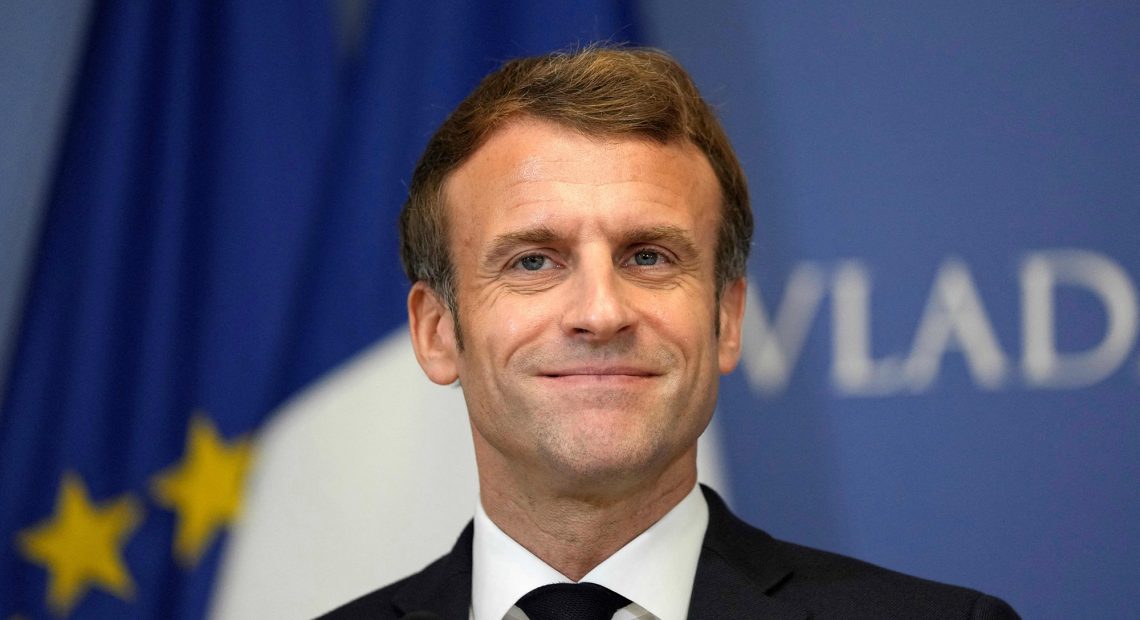 President Emmanuel Macron has turned down the prime minister's offer to resign, stating instead that the government must "remain on track and act." After Mr Macron's alliance lost its majority on Sunday, Elisabeth Borne was chastised by some observers. Her future appeared to be jeopardised as a result of the election, which forced the president to seek backing from competitors.
On Tuesday, he will meet with his political opponents for a rare meeting. However, neither Marine Le Pen's far-right nor Jean-Luc Mélenchon's left-green alliance want to collaborate with Mr Macron's centrist government, which is 44 seats short of a majority and desperate to prevent parliamentary stagnation.
Ms Borne formally offered to retire on Tuesday morning, according to the Élysée palace, and sent a letter to President Macron, who declined.
Mr Macron turned down the offer "so that the cabinet can stay on track and act," according to the Élysée Palace, adding that he would seek "constructive solutions" to the impasse that threatens his programme in his second term.
Following parliamentary elections, it is traditional for the French prime minister to propose to resign. Frequently, the president will simply re-appoint the same person in order to begin the process of forming a new government.
This time, though, the situation is different, as Mr. Macron has told Ms. Borne that she can stay in office with the same cabinet without resigning.
Meanwhile, on Tuesday and Wednesday, party representatives will meet in the Élysée Palace for high-level negotiations.
According to analysts, the president may be considering a compromise with right-wing Republicans. Christian Jacob, the party's head, has announced that he will attend the talks.
However, in the run-up to the negotiations, Mr Jacob lashed out at Mr Macron in an interview with France Inter radio, dimming the chances of a settlement. "He was the one who was arrogant, and now he's asking for help," he explained.
Picture Courtesy: google/images are subject to copyright