Taylor Swift 'devastated' as fan dies before show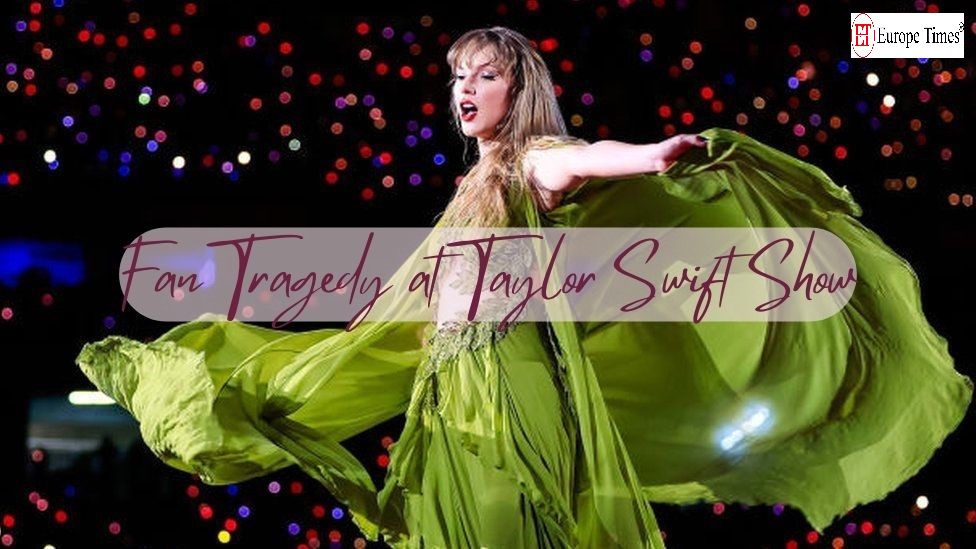 Taylor Swift expressed deep sorrow and devastation after a fan tragically passed away before her concert in Rio de Janeiro, Brazil. The pop star shared the heartbreaking news on Instagram, describing the fan as incredibly beautiful and lamenting that she was far too young.
Despite the soaring temperatures in the city, Swift was actively involved in trying to keep fans hydrated during the concert. She was seen handing out water bottles to the audience, showing a genuine concern for their well-being.
Swift confessed on Instagram that she felt overwhelmed by grief and, as a result, couldn't bring herself to discuss the incident on stage. She expressed her condolences, stating that her broken heart goes out to the fan's family and friends, emphasizing that this was the last thing she expected to happen during her tour in Brazil.
Details surrounding the fan's death emerged from Brazilian newspaper Fohla De Sao Paolo, indicating that the fan had fainted at the stadium and later succumbed to cardiorespiratory arrest. Swift's Instagram story addressing the tragedy was posted after the show, where videos circulated on social media showing her actively involved in urging staff to provide water to fans during the concert.
Picture Courtesy: Google/images are subject to copyright