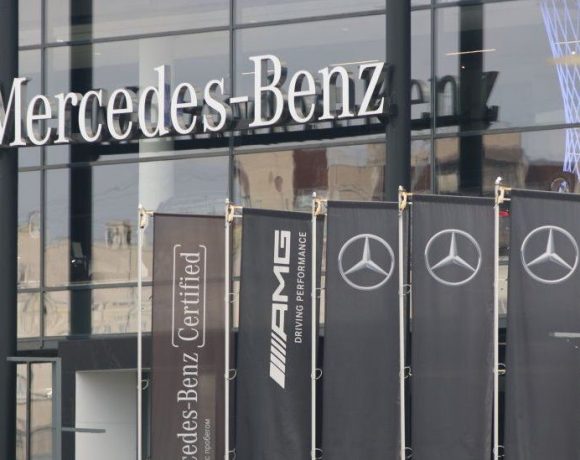 Mercedes is the most recent foreign corporation to leave Russia in the wake of the February invasion of Ukraine. Early in March, the German company halted producing in and importing from the nation.
However, it has now announced that it will leave the Russian market and sell stock in its subsidiaries to a regional investor. Nissan, a Japanese company, left Russia earlier this month after Toyota and Renault did the same.
Nissan handed over its business to a state-owned organisation for a small amount, reportedly less than £1, at a loss of $700 million (£600 million).
Mercedes' departure from Russia, according to Chief Financial Officer Harald Wilhelm, is not anticipated to have a materially negative impact on the company's earnings.
The choice was made after major Western businesses, including Starbucks, McDonald's, and Coca-Cola, left Russia earlier this year. In the early stages of the war, deliveries from other automakers, such as Jaguar Land Rover, General Motors, Aston Martin, and Rolls-Royce, were all stopped.
Mercedes was in line with other businesses when it stopped exports and suspended operations in Russia earlier this year, but many other automakers subsequently swiftly withdrew from the nation entirely, according to James Baggott, editor-in-chief of the industry website Car Dealer Magazine.
Picture Courtesy: Google/images are subject to copyright