Suspected bank robber rescued from tunnel near Vatican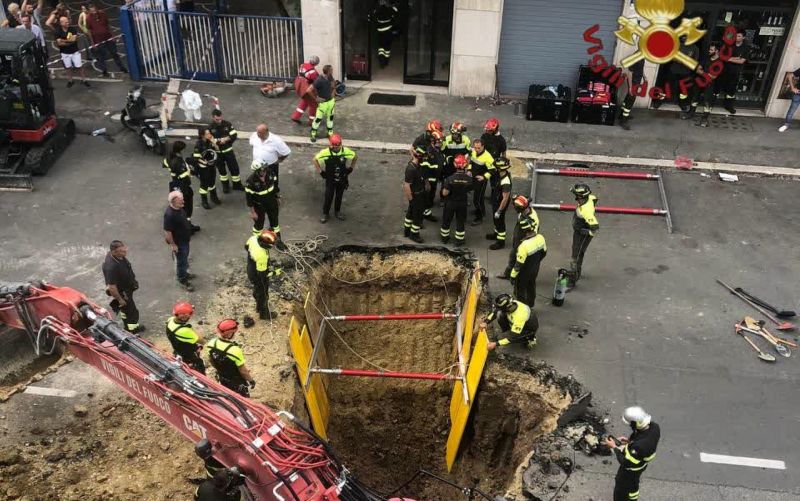 Police believe an Italian guy who was pulled from a collapsed tunnel not far from the Vatican may have been trying to tunnel his way into a bank. After firefighters spent eight hours pulling him out from beneath a road, he is now recovering in a hospital.
However, given that he and another man were both taken into custody by police for "resisting a public authority," he may now need to bail himself out of even more trouble. He might have been a member of a gang trying to rob a bank, according to police speculation.
A police spokesman told the AFP news agency, "We are still investigating; we do not exclude that they are thieves, it is one of the ideas.
The two were also held for causing damage to public property. According to local media, the reason is obvious because the tunnel was discovered close to a bank just before the long weekend on August 15, when the majority of the city is empty.
The Corriere della Sera daily's headline read, "The whole gang."
Picture Courtesy: google/images are subject to copyright