Putin congratulates Biden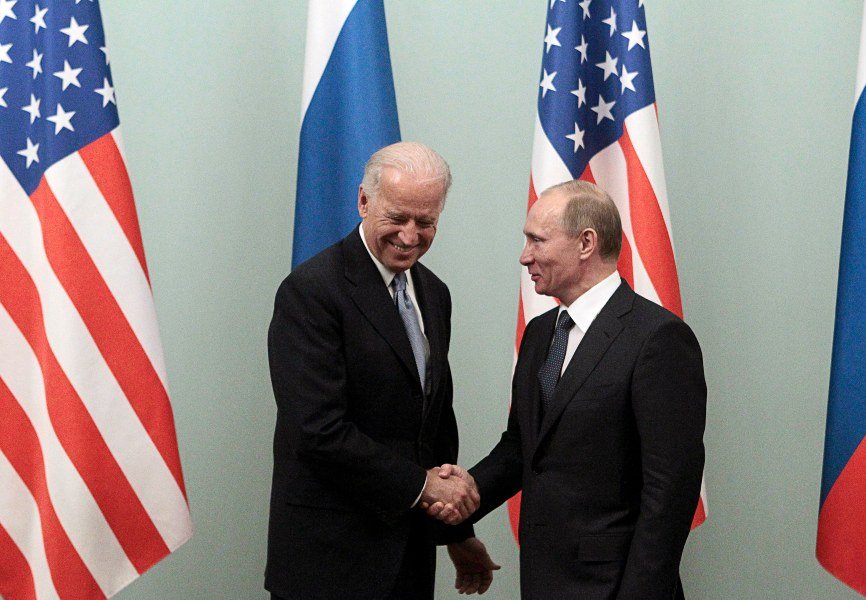 In a dramatic development related to global politics, Russian President Vladimir Putin has congratulated US President-elect Joe Biden.
It is the first time that the Russian president has extended a cordial note to the Democratic leader, who defeated US President Donald Trump, who represented the Republican Party in the 2020 US Presidential Election.
Mr. Putin is known for his close attachment with Mr. Trump.
During the 2016 Presidential Election, it was alleged that the Russian government had interfered in the election to turn the election in favour of the Republican candidate.
The latest development indicates that the Russian government is trying to develop a smooth diplomatic channel between Moscow and Washington DC.
Russia is at present not in a good relation with the rest of the Europe. The latest development has a serious political implication.
It seems that Russia wants to counter the possible upgradation of the US-EU relation post the induction of the new regime with the improved relation with Mr. Biden.
Photo Courtesy: Google/ images are subject to copyright