Over 70 artefacts damaged in Berlin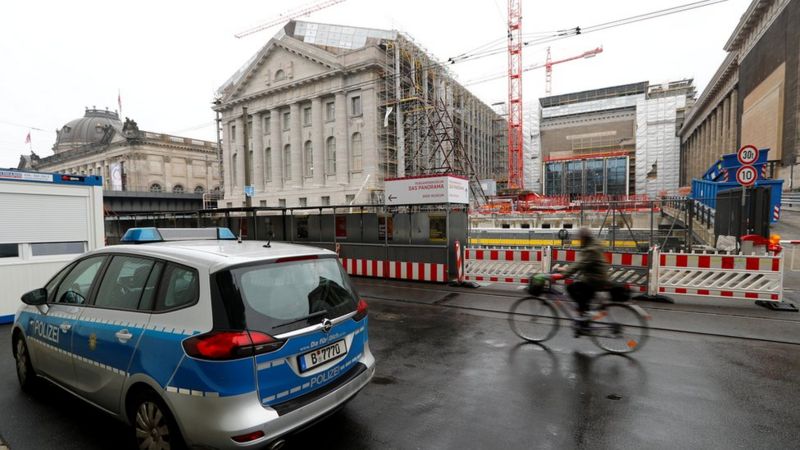 As many as seventy artefacts have been damaged in the Germany city of Berlin in one of the biggest attacks the city has ever witnessed since the end of the Second World War.
The damage has been made by spraying with an oil liquid.
The damage has been made on the artefacts installed in the Museum Island of Berlin, which is a UNESCO world heritage site
There are as many as five popular museums in the Island.
Actually, the attack has been committed on the day in which the country was celebrating the anniversary of its reunification.
There are speculations that the attack has been committed by the supporters of a far-right conspiracy theory.
Lately, Attila Hildmann, who is one of the chief proponents of conspiracy theories about Covid-19, has claimed that one of the five museums, the Pergamon Museum, is home to the "Throne of Satan".
Photo Courtesy: Google/ images are subject to copyright