Armed police foils Journalist Kim's murder's prison escape attempt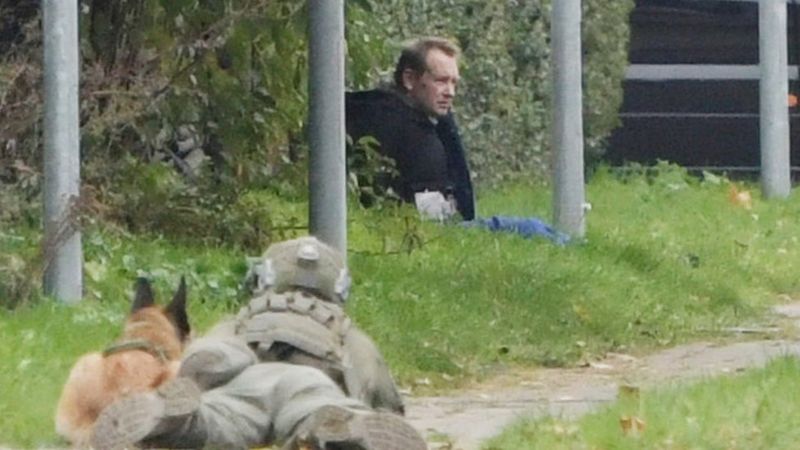 Armed police have foiled the prison escape attempt of Peter Maden, the jailed submarine builder who was convicted for murdering journalist Kim Wall.
He threatened a prison officer before he has attempted to escape the prison – where he was lodged after he had been convicted.
Soon after he escaped the jail, he has been surrounded by a group of armed police personals.
The group waited few minutes before it has surrounded the escapee as it had to make sure that the escapee was not wearing any explosives.
When he has been caught, he was wearing a think material. The group has initially misinterpreted the material as an explosive.
Ms. Kim's murder was a very sensational one.
She was found mutilated few days after she had gone with the submarine builder inside one of his submarines.
Had the convict succeeded in his attempt, it would have pasted a bad impression on the entire western world – which is proud of its criminal justice framework.
Photo Courtesy: Google/ images are subject to copyright