Poland to bring total ban on abortion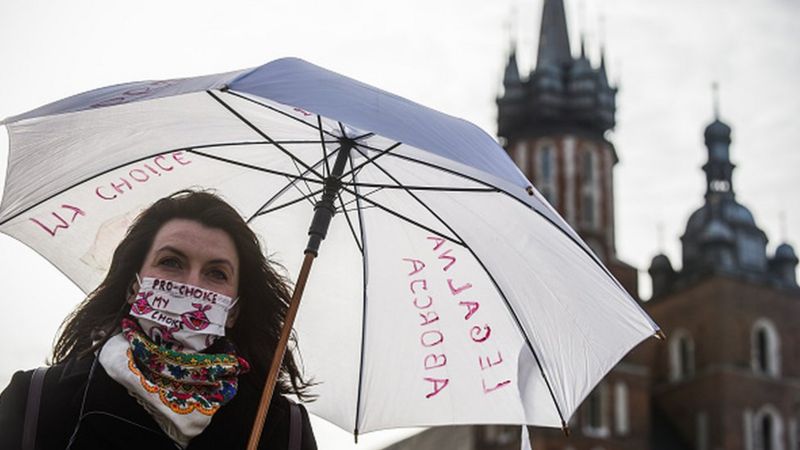 The European country of Poland, which is a conservative country, is set bring in a total ban on abortion.
The abortion law in Poland is one of the strictest in the continent of Europe.
The new move means the country will witness a tough protest on this matter in the near future itself.
At present, Poland only allows abortion in cases of rape or incest, if the mother's life is at risk, or if the featus is seriously compromised.
The new legislation intents to limit the provisions to cases of foetal defects.
Several human rights organisations have raised their voice against the move. They have appealed for the intervention of the progressive world against the move.
They have also urged the political community to reject the move to dilute the abortion law in the country of Poland.
It was a mass protest that dismissed a similar attempt to dilute the abortion law. Then also, that was attempted by the ruling.
This time also, the move is backed by the ruling party.
Photo Courtesy: Google/ images are subject to copyright