Russian hackers target Tokyo Olympics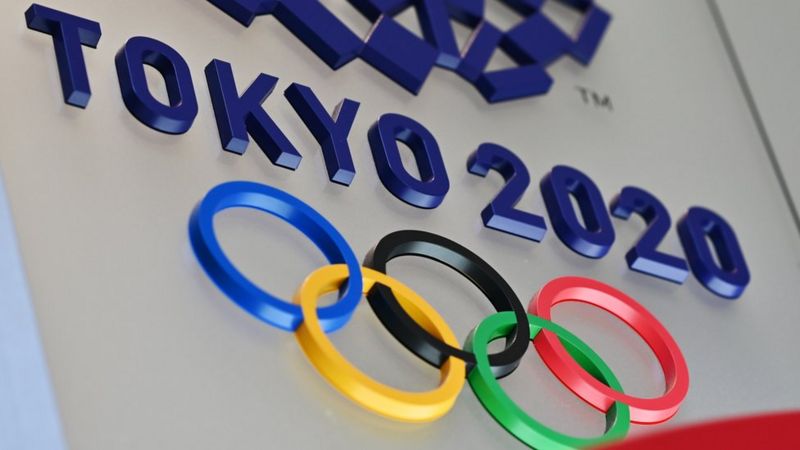 A group of UK officials has found that a group of Russian hackers targeted the Tokyo Olympics, which was scheduled to take place this year.
It has been identified that the said attack had been carried out just before the decision to postpone the event till the year 2021 was taken.
The officials have however have not publicised why the event was targeted by the Russian group.
It is not the first time such a charge has been levelled against Russia.
In the matters of the 2016 US Presidential election, the 2017 French Presidential election and the 2018 Winter Olympics, the country has faced allegations of similar nature.
Russia has not yet responded to the latest allegation levelled against the country by the UK-based group.
The European powerhouse is expected to dismiss this allegation also, like how it addressed the previous allegations.
Photo Courtesy: Google/ images are subject to copyright